Our Digital Marketing Journey - A Short Story
Our Digital Journey began several years ago with our individual efforts working for large organizations. We always wanted to be entrepreneurs so we got together, quit our jobs and began working on what is now the Yashus portfolio. Incorporated in 2015, we have been steadily growing and working our way towards fulfilling our goals. We have progressed so far in such a short time that we are now considered industry leaders in the digital marketing sphere.
Thought Leadership
We have been hard at work harnessing the power of the internet for good. Out thought leadership on shows every step of the way.
Digital Experts
We know Digital. We are self-proclaimed nerds about digital marketing and proud of it too. Our secret? We never stop learning.
Our Digital Marketing Approach
We believe in forming a collaborative partnership with our clients. Unless we work together we will be hard pressed to achieve the goals we have set. It starts from beginning to understand your business, what your objectives are for marketing activities, providing inputs on how we can smoothly incorporate digital marketing initiatives into your overall marketing approach and provide you with great results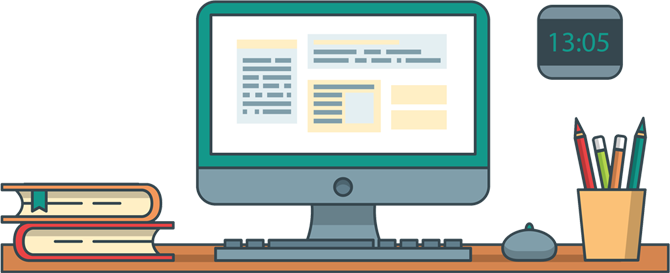 Data Driven
Our entire approach to Digital Marketing is very scientific. We believe in the truth of numbers without manipulation. We take decisions based on the information we have and the data you have collected about your customer and business and find the best way to produce the results that exceed expectations.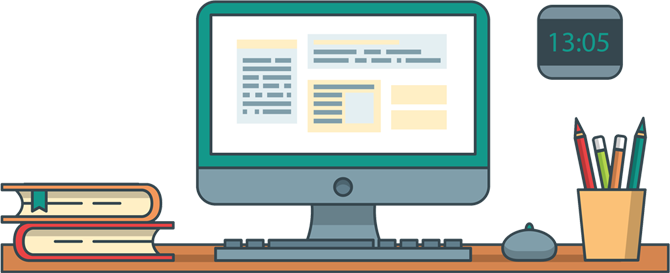 Educating The Client
Just like we are experts in Digital Marketing, our clients are all leaders in their respective fields. We take the time out to properly educate our clients in strategies we will be applying and how they will benefit their organization. We know that the only way to succeed is if we work together in harmony in understanding what we are doing.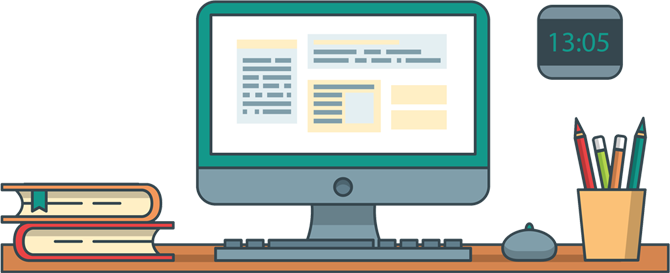 We Work for Your Success
Our symbiotic relationship implies that we profit off your success. We always go the extra mile to ensure you stand out in the crowd so much that people want to know who did the digital work that was responsible for the success.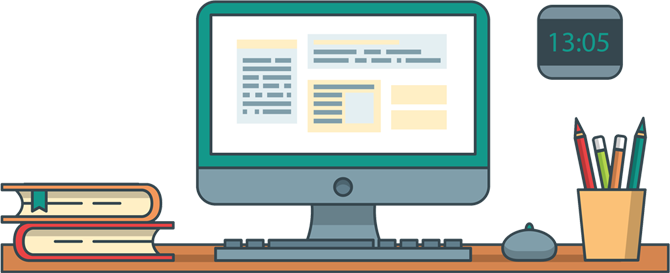 Our Leadership
The Doyens of Digital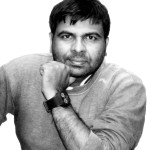 Sujay Khandge
Director - Founder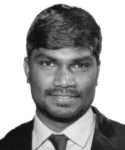 Sachin Selvaraj
Co-Founder