D.S. Kulkarni International Campus (DSKIC) is a joint-venture between DSK
Group and RUBIKA (France ).It is India's first and largest international
educational campus offering 5 year International Master professional courses in
the thriving fields of Animation, Video Game and Industrial Design..
Challenges
Entire Website was shifted from dsksic.com to dskic.in in a month.Changing the brand identity digitally for dsksic.com to dskic.in, technical SEO & Google re-indexing.Transfer back linking authority to new domain was one of the biggest tasks.Unwanted pages were indexed by Google.To achieving the top rank in google was a biggest challenge.
Solution
Understanding the target audience and their online behaviour ,To come up with attractive text cvreatives ,Set a sensible daily budget ,Rotate the ads ,Provide clear call to action ,Have a dedicated landing page for the campaign.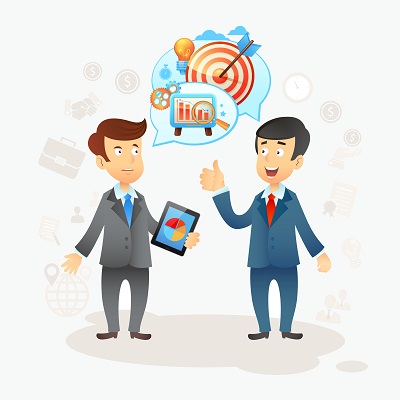 Results
Targeted valuable keywords that appear in top pages of Google SERPs.Improved traffic inflow.Reduced bounce rate.Online sales increased by 87%
yashus gives an extraordinary service within 3 month our website was ranking on google first page.our online admissions increased by 87%.only with the help of yashus we are achieving our target so easily.now traffic flow improved by 250% and bounce rate also reduced.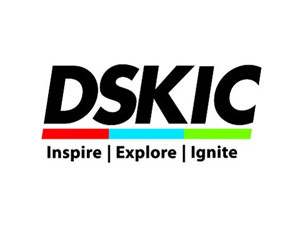 Download Our New Whitepaper today – A Beginners Guide TO Generating business leads the inbound way