Hubmatrix Company Profile
Hubmatric is an IT company that develops products focused on data gathering, modeling & analysis of data giving critical business inputs to improve efficiency and reduce cost and manpower dependency.
The founders of Hubmatrix are specialized in the field of facility management, utility risk management, manpower and attrition management, and automation services with data analytics. Penetration of IT services in these business areas and providing business intelligence is very limited which motivated HUbmatrix to for this company.
Challenges
Raise awareness of the brand benefits for companies that are into facility management and large companies with huge number of human resource. Reach key stakeholders in specific companies to drive consideration for facility management solutions and Human resource solution and consider Hubmatrix as their preferred partner.
Solution
Made a list of all the prospective companies that needs to be targeted.Decided upon the Key stake holders within those companies ,Planned out the Groups to be joined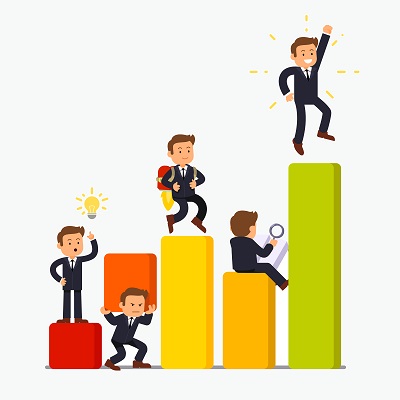 Results
Direct deal closer worth Rs. 45 lakhs within two months of operation. We managed to generate 65 leads organically (inbound). We got connected to more than 550 professionals from Pune.12 b2b proposal have closed (Connect to Facility managers). The current customer have given testimonials & shared 14 referrals.
Initially we were in dilemma over digital marketing adoption for our B2B facility management business. As our target audience adoption to our services are very negligible. Yashus proposed LinkedIn organic lead generation an  unique way of connecting to the prospective customers and showcasing your product strengths. I got 65 Organic leads and got connected by 1950 professionals as well as I got 12 b2b proposal with the help of yashus.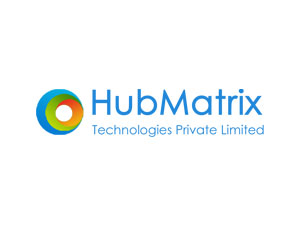 Download Our New Whitepaper today – A Beginners Guide TO Generating business leads the inbound way