Indus Design School Company Profile
The inception of Indus Design School (IDS) came about to address the growing need for a well-structured and credible formal education in design. IDS is located in the Ahmedabad, one of the most culturally and historically vibrant cities of India. The city has been a gateway to grandeur, heritage & style for centuries. The fine interlacing of the city's art legacy and contemporary lifestyle made it a perfect host for a revered design school- IDS.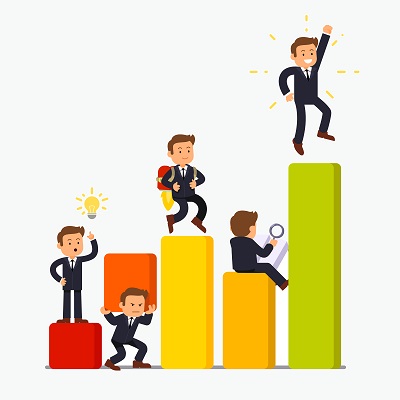 Results
After the proper SEO strategy the website started ranking very fast. Also daily new visitors data increased by 10%
They completely redesign our website with new features and look. Before the website on time was only 1 minute but now it is increased by 3.47 minutes and page views also increased from 1.2 to 4.8. Now our website is completely responsive to all other devices and Our lead conversion ration also increase by 32%.Development of the website done by Yashus was really great and effective.
Download Our New Whitepaper today – A Beginners Guide TO Generating business leads the inbound way