Propbuying Company Profile
Propbuying is a forward think real estate agency in Pune. Where they believe in simplifying the property buying process, tied up with more than 50 premium builders across Pune. Propbuying is known as the best real estate agency in Pune. Being at the forefront of innovation and technology Propbuying uses integrated digital marketing to promote its brand and acquire customers online.
Challenges
Propbuying and yashus set the following objectives:They increase the brand reach and tie up with appropriate affiliate partners,Acquire 50% new customers MOM also the minimum cost of acquisition is 7% of customers.
Solution
To choose publishers who have location specific database ,To design a payout plan that will be based on a performance i.e higher payout for higher sales , Various qualifying criteria decided to validated the customers.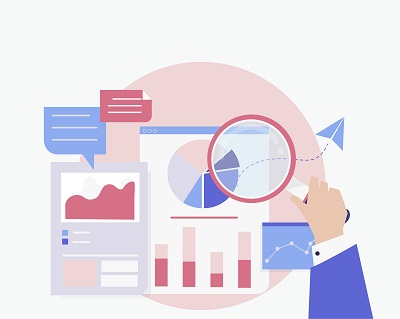 Results
Propbuying experienced a year on year growth of 25% on property booking within the affiliate channel.Traffic numbers gained momentum, allowing the business to strengthen their overall conversion rate and exceed the minimum conversion rate of 7%. In terms of ROI, 2016 was significantly better than the previous year, average order value increased by 15%, also the total number of sales went up by 32%.
We Have been working with Yashus for the past 2 years and we found them highly professional. I consider them as a partner rather than as an agency. Within 6 months, we got 10,000 visits to the to discover property buying.Traffic objective for the campaign exceed 100%.Our organic visibility increases and we got the queries in variety of Real Estate in pune. The success rate we achieved just because of yashus.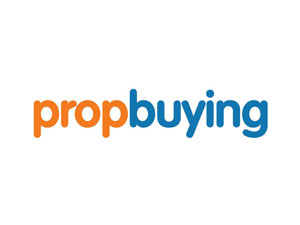 Download Our New Whitepaper today – A Beginners Guide TO Generating business leads the inbound way