Propbuying Company Profile
Propbuying is a company incorporated by a set of real estate experts and it professionals on a mission to make property-dealing the delightful, personal and smooth experience as it's meant to be. Propbuying is property-dealing rethought, redesigned and reinvented. Propbuying is realty simplified!
Challenges
Increase site visitors and boost 'Lead Generation' ,Decrease the CPL,Average ticket size of the property 93 lakhs ,New property launch campaign targeting the Affluent class
Solution
Understanding the target audience and their online behaviour ,To come up with attractive text cvreatives ,Set a sensible daily budget ,Rotate the ads ,Provide clear call to action ,Have a dedicated landing page for the campaign.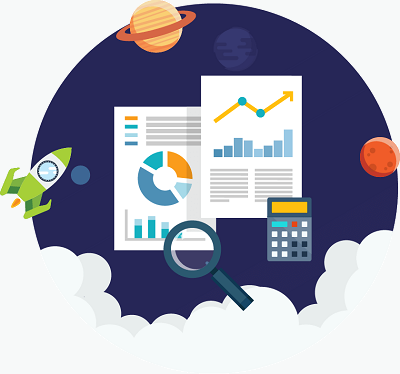 Results
Site traffic increased by 400%. Aquisition target was exceeded by 17% .Increased total leads by 42%. Decreased Cost per Lead (CPL) by 48%.
We Have been working with Yashus for the past 2 years and we found them highly professional. I consider them as a partner rather than as an agency. Within 6 months, we got 10,000 visits to the to discover property buying. Traffic objective for the campaign exceeds 100%. Our organic visibility increases and we got the queries in a variety of Real Estate in Pune. The success rate we achieved just because of yashus.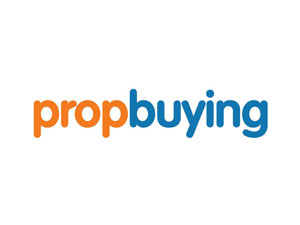 Download Our New Whitepaper today – A Beginners Guide TO Generating business leads the inbound way