Propbuying Company Profile
Propbuying is a company incorporated by a set of real estate experts and it professionals on a mission to make property-dealing the delightful, personal and smooth experience as it's meant to be. Propbuying is property-dealing rethought, redesigned and reinvented. Propbuying is realty simplified!
Challenges
Increasing the brand awareness of propbuying,providing the fresh content of propbuying website,Increasing the organic visibility in Pune related to real Estate.
Solution
The communication was designed to make people find the information about upcoming properties in Pune and the related information A thorough audience research was done and their online behaviour was tracked as this helped us to focus on the basic information that the people were looking for online. A rigorous key word research was done.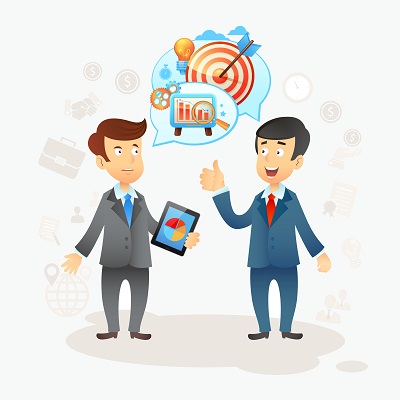 Results
Over 10,000 visits to the discover property buying in Pune in less than 6 months.Traffic objective for initial campaign period (July 2015 – Nov 2015) exceeded by over 100%. Improved organic visibility for a variety of Real estate-related queries. Particularly successful areas include guides about property buying, upcoming locations in Pune, Upcoming new Properties in Pune which are gaining considerable traction in organic search.
We Have been working with Yashus for the past 2 years and we found them highly professional.I consider them as a partner rather then as an agency.with in 6 monthswe got 10,000 visits to the discover of property buying.Traffic objective for the campaign exceed 100%.Our organic visibility increases and we got the queries in variety of Real Estate in pune.the success rate we achieved just because of yashus.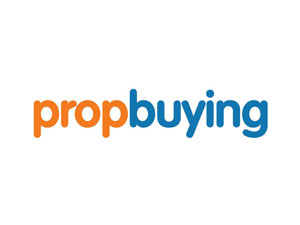 Download Our New Whitepaper today – A Beginners Guide TO Generating business leads the inbound way