Propmart is a company working in the sector of property dealing and incorporating all the skills to make the property buying and selling easy for people.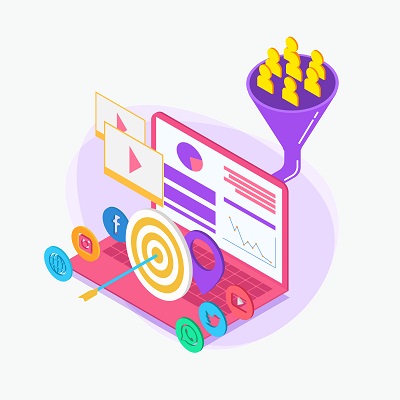 Results
We generated 700 leads in just 7 days.
We are working with Yashus and they generated 10,000 visit about discovery of property buying with in 6 months. Whenever it comes to digital we always trust Yashus digital marketing agency.propmart got 1500 likes and followers .They are able to generate leads through social media channels.Now with the help of Yashus propmart become more searchble and populare brand in Pune.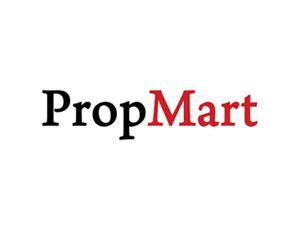 Download Our New Whitepaper today – A Beginners Guide TO Generating business leads the inbound way