Pune Tours Company Profile
Pune Tours was established a decade ago by Mr. Sujit Ghodke. They provide corporate car rental, luxury cars, economical cars, and airport pick up and drop off service. One of leading and trusted car rental service of Pune, Maharashtra. Pune Tours is a pioneer in this industry and specializes in renting of TATA Winger.Pune Tours has been able to reach a vast group of people by optimizing digital marketing and reaching to a vast audience. After their SEO optimization, a lot of inquiries has come up to their webs.
Challenges
The UI & UX of the website was not up to the mark Consumers reverting back. The website was not mobile friendly. The content in the website was not upto the mark and a proper flow was missing. The client's previous service provider failed to strategically incorporate web design best practices into client's SEO solutions, resulting in search engines' inability to efficiently crawl the web pages. The bounce rate was also high.
Solution
We tracked and audited the performance of the web property.The design of the website was adjusted to simplify the interface and enhance usability.We have setup a proper Content Strategy related to the business and incorporating real life events in the content section On page and Off Page optimization was done with proper planning and eventually began to produce some positive results. Website alerts were setup to keep a track on the performance.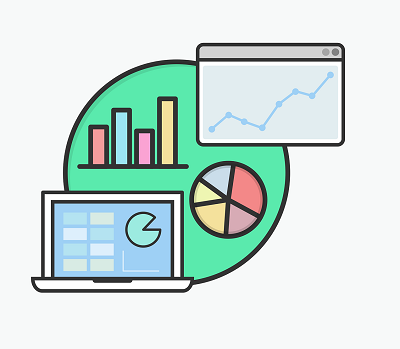 Results
More than 2000 unique visitors engaged in our website For winger and car rental in pune related keywords, PuneTours began to rank in the search pages. Organic traffic increased a lot, along with it the enquires also. Yearly traffic was increased by 25%. There was a overall increase in the page view and the bounce rate also reduced drastically There is a subsequent rise in conversion rate with the following months. The number of clicks also increased in the web pages.
Mirum est notare quam littera gothica, quam nunc putamus parum claram, anteposuerit litterarum formas humanitatis per seacula quarta decima et quinta decima. Claritas est etiam processus dynamicus, qui mutationem consuetudium.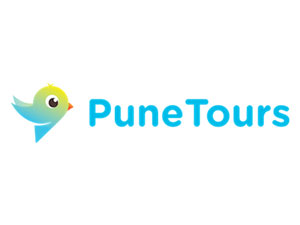 Download Our New Whitepaper today – A Beginners Guide TO Generating business leads the inbound way