TourDeFarm Company Profile
Tourdefarm is a free and reliable agritourism & Ecotourism travel search engine that helps people across the world find the best Agritourism centres near them. With over 70 agritoursim centers listed with them across India, Tourdefarm prides itself on giving its customers the best Agritourism experience ever.
Challenges
Great content is the engine that makes everything run. your website, sales material, email blasts, etc all need great actionable content writing
Solution
Developed a clear content marketing strategy – based upon online search demand, Google paid search data and the online consumer behaviour of key target audience demographics, to promote high converting content organically.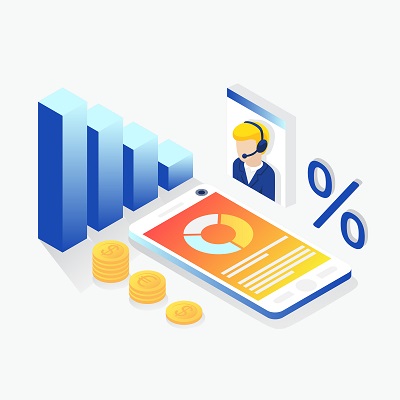 Results
Grew social media & Email audience by 37%,Increased new member signups via organic search by 45% MoM, Reduced overall new member acquisition costs by 32%.
We have achieved 1700 likes in a single week on facebook 89000 impressions with 34308 engagements on social media platform.45% organic search increased.New member acquisition cost reduced by 32%.That have never seen before.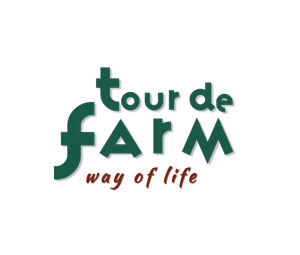 Download Our New Whitepaper today – A Beginners Guide TO Generating business leads the inbound way