TourDeFarm Company Profile
Tourdefarm is a free and reliable agritourism & Ecotourism travel search engine that helps people across the world find the best Agritourism centres near them. With over 70 agritoursim centers listed with them across India, Tourdefarm prides itself on giving its customers the best Agritourism experience ever. 
Challenges
People not very open for experiential vacation Agritourism is more of an activity based trip To make the concept popular among the common people Showcase the benefits of Agritourism
Solution
In order to increase share-of-voice, we understood the social landscape for the brand, who was talking about experiential vacation, agritourism & ecotourism and what they were saying. Using the social tools we were able to Build personas Identify brand strengths and challenges in the marketplace With this, Jellyfish devised a social strategy for agritourism that would see their share-of-voice increase by 75% over a 4 month period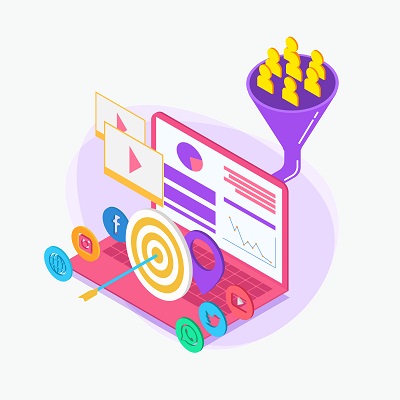 Results
1700 Facebook like in a week 89,000 impressions 34308 engagements Share and retweets 1400.
We have achieved 1700 likes in a single week on facebook 89000 impressions with 34308 engagements on social media platform.45% organic search increased.New member acquisition cost reduced by 32%.That have never seen before.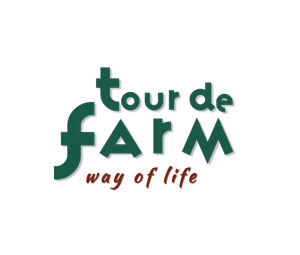 Download Our New Whitepaper today – A Beginners Guide TO Generating business leads the inbound way