TourDeFarm Company Profile
Tourdefarm is a free and reliable agritourism & Ecotourism travel search engine that helps people across the world find the best Agritourism centres near them. With over 70 agritoursim centers listed with them across India, Tourdefarm prides itself on giving its customers the best Agritourism experience ever.
Challenges
The oblivious challenge of launching a travel portal site is the fact that competing websites have been established for a considerable amount of time. To build an authoritative websites that rank well for valuable keywords. The information available online is scattered People think that this is a much unorganised sector and will end up having a bad experience The vast majority of travel sites have also had considerable venture capital investment providing them with media budgets that dwarf Tourdefarm.
Solution
We developed the pages on a responsive framework to make sure that they are optimised for all devices. We reviewed the sitemap and user journey and optimised the same to improve efficiency and streamline user experience. The CTAs across the site were placed at a location which was clearer, moving above the fold, utilizing interactive widgets to encourage engagement with the user.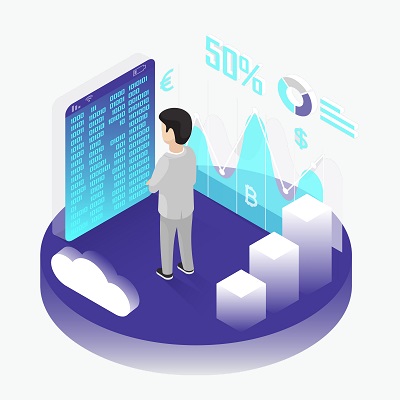 Results
Within 1 month of the launch of the website we had 1000 visitors monthly MoM the traffic grew by 165% New uses grew by 120% MoM Bounce rate reduced by 82% Average page on time grew up to 4.16 minutes per visitor
We have achieved 1700 likes in a single week on facebook 89000 impressions with 34308 engagements on social media platform.45% organic search increased.New member acquisition cost reduced by 32%.That have never seen before.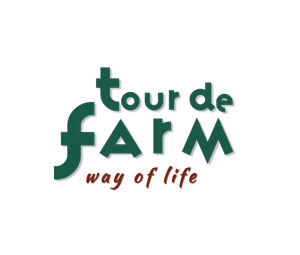 Download Our New Whitepaper today – A Beginners Guide TO Generating business leads the inbound way