IVF Spring Company Profile
IVF Spring Fertility Clinic in Mumbai is one of the top. Fertility Clinics in India having the best IVF treatment success rates. Dr. Anjali Ajit Deval is the Director of IVF Spring Fertility Center Mumbai. She is a fertility expert and under her guidance, the clinic has grown into a leading fertility center in Mumbai.
Challenges
The mail was going in the spam section so the main target was to deliver in the inbox.To convert the site visitors into customers.The hospital cannot provide the confidential details about their customers.
Solution
The strategy was to re-target the people which inquired about the treatment as the conversion rate success chances are more here.To provide people with a valuable offer so as to convince them to visit the hospital.We sent the mail by segregating the audience according to their behavioral segmentation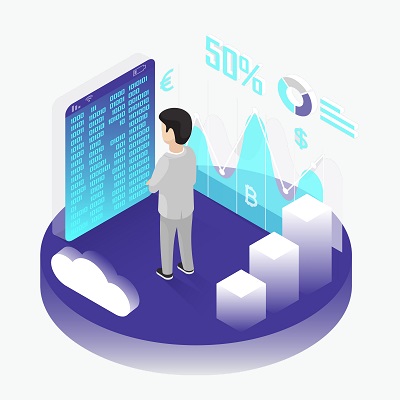 Results
The email marketing gave us a tremendous result – as 25 people registered through this email campaign. 21 people turned around on the day of the event.Out of those 21, 8 people paid advanced for the treatment after the counselling session. 8 was a very big no as the fees of the treatment was 1.8 lakh rupees.
Yashus brought us 70 Leads with receiving 10,000 prospects and 88 leads with in 2 months in Mumbai.They created a right kind of awareness about infertility with the most secure and sensible manner.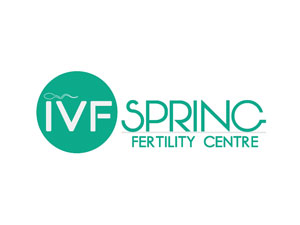 Download Our New Whitepaper today – A Beginners Guide TO Generating business leads the inbound way