IVF Spring Company Profile
IVF Spring Fertility Clinic in Mumbai is one of the top.Fertility Clinics in India having the best IVF treatment success rates. Dr.Anjali Ajit Deval is the Director of IVF Spring Fertility Center Mumbai.She is a fertility expert and under her guidance, the clinic has grown into a leading fertility center in Mumbai.
Challenges
People were consuming the content but were not filling the important credentials because of the authenticity issues.Infertility is a sensitive issue and people hesitate to discuss about it openly.Creating trust and authenticity through digital properties.
Solution
The prospects should be targeted emotionally so as to increase the CTR.Having a high-quality content helps in generating high CTR, better engagement, and lead generation.To make sure that ad image / creative selected, must match with the objective of the ad.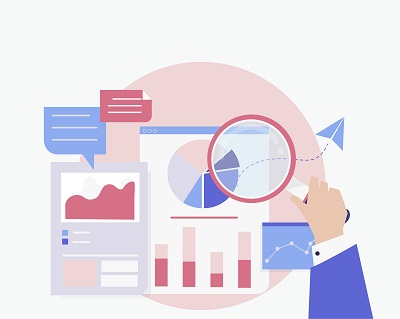 Results
Besides creating the right kind of awareness in the most sensible and secure manner, our Facebook digital marketing campaign brought around 30% of leads for IVF. The cost of the lead down by 25%
I am absolutely satisfied with the SEO work that Yashus digital marketing has done we have already started ranking for 4000 commercial keywords in 6 months which I feel is incredible Dr.Anjali Deval (IVF Spring Centre)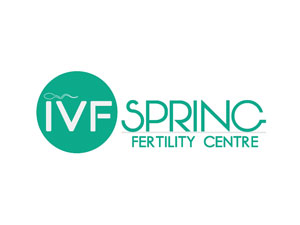 Download Our New Whitepaper today – A Beginners Guide TO Generating business leads the inbound way