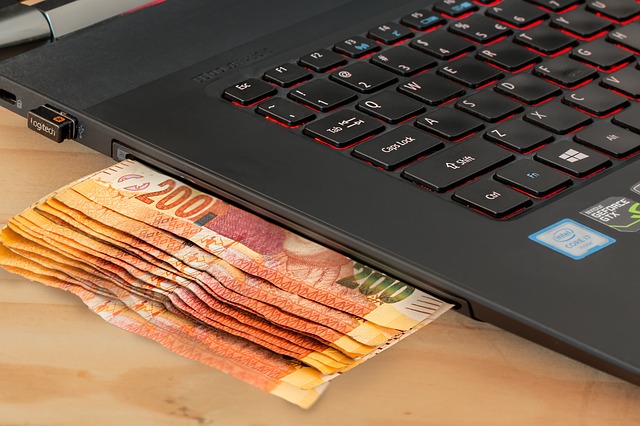 Ecommerce is a booming industry. Currently led by juggernauts like Jabong, Myntra, Flipkart, Amazon and several similar companies. There is however plenty of room for other ecommerce companies to grow and thrive in India. In recent years relatively unknown companies like Chumbak, Happily Unmarried have carved out a niche for themselves with the help of a targeted business plan and savvy digital marketing initiatives. Yashus has worked with several large promising start ups that have similarly carved a niche for them in the ecommerce space. We believe that to be truly successful your company and ours need to work together to blend the powers of business strategy and digital marketing planning. Like we have helped establish other brands we can help you do the same.
Ecommerce is all about being able to capture the customer during their micro moment phases. A customer buying journey is made up of several moments that are critical for a business. How they decide to search, where they decide to check reviews, and most importantly when they decide to buy. Being in the line of sight of each customer during their crucial decisions making process is as essential as having the right products at the right price for the customer. Using Yashus' superior skill in SEO and SEM we will ensure to get your exactly the right customers for your products. We work both ways, finding customers for your products and finding the right products for the people looking for a particular kind of item.
Search Engine Optimization to ensure your products are seen by those looking for them
Search Engine Marketing Techniques to provide your brand the exposure it deserves
Affiliate Marketing techniques to ensure that the right influencers get hold of your products
Crisp and Clever Email Marketing strategies that bring happiness to the customers
Remarketing strategies through different mediums based on understanding customer life cycle
Micro Moment Capturing of Customer across the online journey
Data Analytics to deliver worthwhile results
Audience Targeted Marketing Measures to reach the right customer at the right time
Using social stimulus to enhance relationship with customers
Website and Other online platforms to stay connected with your audience
Creating thought leadership with our excellent content team.