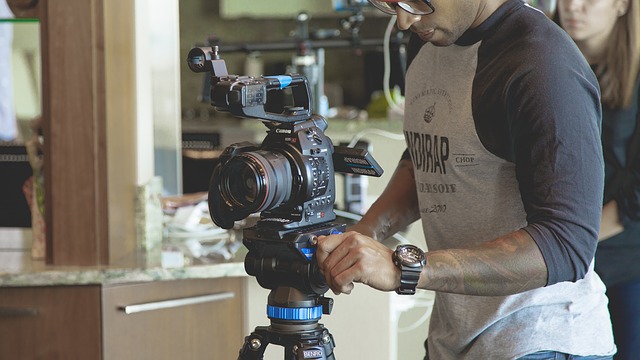 Glitzy entertainment shows and events generally tend to sell themselves on a promise of a good time. However they still require a Digital Marketing team to help spread the word. Behind the glamour there is usually a team of hard working Digital Marketers who work nights and days to pull of something spectacular. When we work on promoting events Yashus believes in creating art. Not just ordinary marketing material. What we showcase is exactly the experience you will receive in the form of creatives and content. If you would like to promote an event, even if it is something like a medical conference, we can surely help. Yashus Digital Marketing Pvt Ltd uses targeted marketing and careful audience selection to ensure that whatever you want to showcase is a huge success. We have already helped several small start-ups promote their entertainment websites. Let us know how we can help you.
Digital Marketing holds the trump card over the traditional marketing methods because of the amount of data that Digital Marketing efforts bring to the business. It is so much easier to study consumer behaviour when you have statistical data to help you analyse your marketing efforts. Digital Marketing provides marketing with insightful data on how best to promote their brands. Yashus' excellent creative, content and data analytics team work in perfect harmony to deliver the best marketing efforts for your shows. We not only have an excellent track record at doing this, but you can see the results for yourself with our easy to understand reporting structure.
Hard Hitting Creative Design for Socials
Stories that resonate with your audience
Fun and engaging social media strategies
Strategies based on numbers and analytics with an in-depth study
Audience Targeted Marketing Measures to reach the right customer at the right time
Using social stimulus to enhance relationship with customers
Website and Other online platforms to stay connected with your audience
Creating thought leadership with our excellent content team.