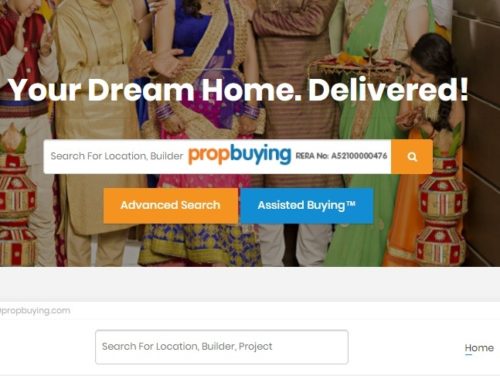 PropBuying
Propbuying is a company incorporated by a set of real estate experts and it professionals on a mission to make property-dealing the delightful, personal and smooth experience as it's meant to be. PropBuying is property-dealing rethought, redesigned and reinvented. PropBuying is realty simplified!
Visit Site
Challenge
Our Primary Objective was to increase the brand awareness of PropBuying as the best real estate agency in Pune. We wanted to project themselves as the next generation real estate broker in Pune. Our primary concern was that they had very little visibility on the internet. Our primary challenge was to increase their visibility to their relevant segment. There was also stiff competition from larger national brands that we needed to tackle. All this was to be done organically.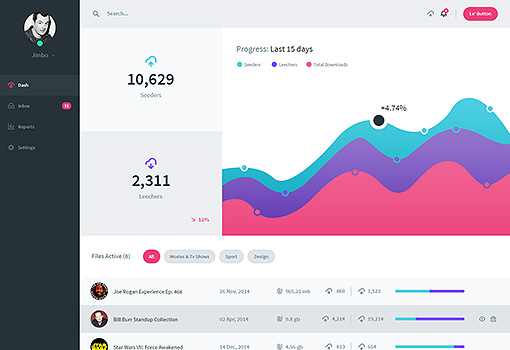 Solution
What Yashus focused on was that PropBuying was about realty simplified. Our content strategy was about creating blogs and other social media copy around that concept. We wanted people to understand that PropBuying creates a simplified, personalized and smooth home buying process. Thorough audience research was conducted along with their online behaviour. We performed high level keyword research and analysis which helped us identify the exact search queries people were entering when looking for homes in Pune.
Results
As a result of the efforts from Yashus, Propbuying had over 10,000 organic visits for property buying related search queries in less than 6 months. We exceeded our traffic objective for the period by more than 100%. There was an increased organic visibility for real estate related queries. Popular posts included blogs about, popular locations in Pune, new Propperties in Pune which helped gain traction in organic search.