Dr. Smita Damle: Dermatologist, Hair Transplant Surgeon, Aesthetic Dermatologist, Cosmetologist, Immunodermatologist, Pediatric Dermatologist, Trichologist, 21 Years Experience Overall  (21 years as specialist)
Challenges:
The preceding website of Dr.Damle was having challenges like high load time and less traffic that was leading to insignificant ROI

Dr.Damle approached us to design a website in a way that visitors would get to know at first glance about all its centers and the treatments it provides 

The website needs to be responsive so that it can be easily accessed from different devices.
Solutions:
We provided the appropriate content to the website, so that the patients can get a proper information without much hassle.

Displaying the different locations and the information about the treatments in a clear way remained our main objective as people would be able to avail the services only if they are aware of it.  

We added the required functionality solutions to the website so that the challenges could be addressed.

Functions like simplicity but attractiveness in the looks, responsive design, fast loading, perfect organization of the content and easy navigation were the main features that we offered the client.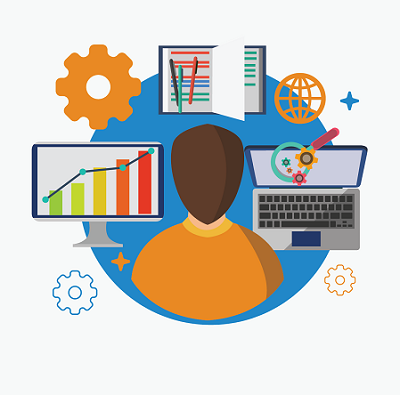 Results:
12.17% conversions came directly from the website. 

52.63% increase in the average time spent

Bounce rate reduced by 26%

56% higher leads generated as compared to the previous website.
I was thrilled with the services provided by Yashus Digital Marketing Pvt Ltd. The worked to completely revamp my website and gave it a fresh yet functional look. I also really appreciated the content updates that they did for my website using the latest in keyword research and SEO techniques.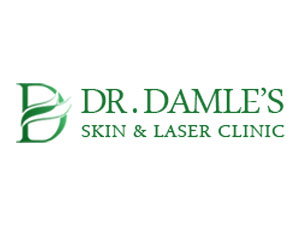 Download our new whitepaper today – a beginner's guide to generating business leads the inbound way