A Game Changer for Brands
India's rich culture holds within it numerous languages, each carrying the soul and essence of the region it belongs to. With the force in which digitization has impacted India, the number of internet users is on a steady rise, with people belonging to rural sectors using various internet portals for their day to day activities as well. Since a majority of these users may not speak English, it is essential to accommodate content in their language, to create a compelling message that pushes them towards your brand. Using a virtual translator may not truly carry your message, as meanings often get lost in translation. At Yashus, we create content in the vernacular language of your target audience, to truly deliver a message that inspires them to take action. 
Our Vernacular Language services :
Convey the soul and purpose of your brand clearly
Widen the range of your target audience
Create an emotional impact
Give your brand an edge over competitors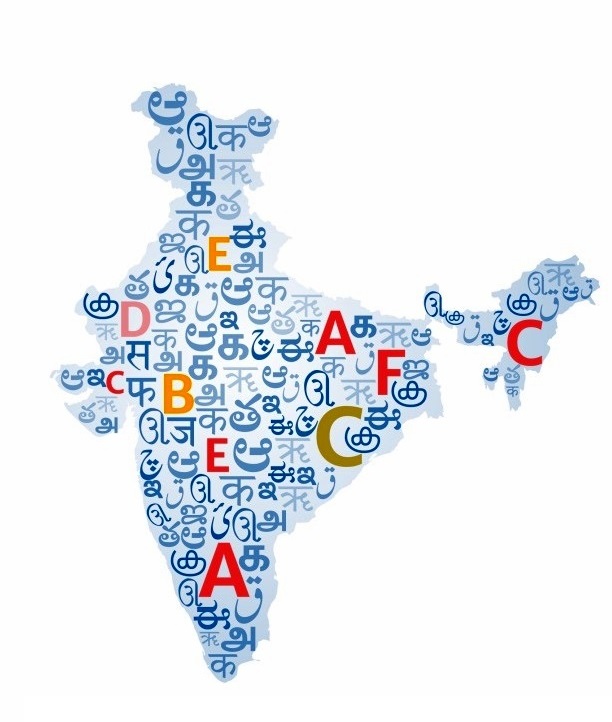 We understand your business objectives and craft a content plan to target a multitude of audiences that would most likely be impacted by the content in their conversational language. Our expert content writers are specialized in creating vernacular content that pushes your brand leaps and bounds in the segment. We weave content that appeals to the emotions of your target audience, motivating them to take action, and keeping them invested in your brand. This, in turn, brings in greater profits that last in the long run.
Native Advertising – Digital marketing in local areas is a fairly unexplored terrain. Grabbing the attention of rural populace gives your brand leverage over the others, bringing in more profits for your business.
Breaking Barriers – Word of mouth works like magic in local communities, especially in tightly-knit segments. Appealing content that impacts digital users gets you half the way, which in turn, boosts the reach within non-digital consumers as well.
The trade and commerce today have multiple locations that requires to interact with various target audiences across India that have varied linguistic and cultural backgrounds. Today's businesses have to market their products and services to these varied customers across India. We at Yashus have a proven track record of more than 6 years to address this ever increasing demand of the client to translate their business in all the leading regional languages of India.
Our Indian language translation services include: 
Assamese
Bengali
Gujarati
Kannada
Malayalam
Marathi
If you're looking for a skilled digital marketing agency to create inspiring content in vernacular languages, contact
Download our new whitepaper today – a beginner's guide to generating business leads the inbound way
Though my business catered to local farmers in Maharashtra, the digital reach of my brand was minimal. Yashus created digital campaigns revolving around content in Marathi, which drove quality leads my way. Thank you, team Yashus.
I approached Yashus with the intention to mold the digital marketing of my product to suit local communities. The team created content in various languages, to drive more customers availing my services. I am incredibly happy with the results