Social media marketing strategy
Social media marketing is a form of marketing that uses social media platforms as a medium to drive exposure, engagement, and conversions. Social media marketing is a broad technique and includes a wide range of practices ranging from promoting products to engaging with the audience. Here is an overview of social media marketing.
Build Thought Leadership
Increase brand awareness
Generate Leads & Sales
Manage Online Reputation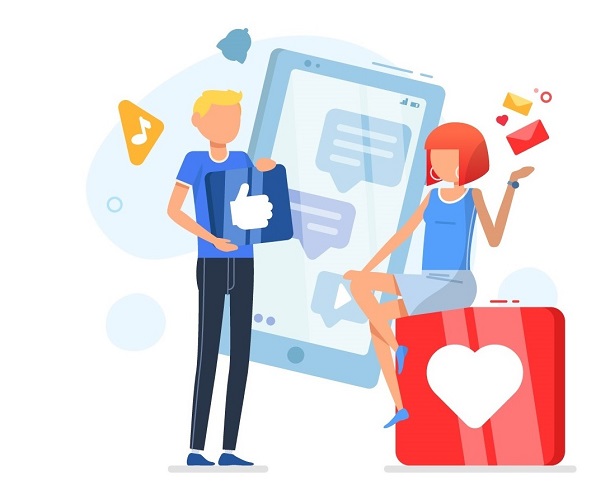 Social Media Marketing Services
Social media marketing services we offer include:
Social Media Management Services
Social media management refers to the process of systematic content creation on social media platforms, along with analysis and engagement with the content and the viewers. Social media management services are not restricted to posting content and interacting with the audience. It involves advanced marketing practices, which include content scheduling, hashtag management, and customer acquisition using social media platforms. 
The purpose of social media management is to attract followers and potential customers on social media platforms in a fun, interactive, and engaging manner.
Social Media Marketing Campaigns
Social media marketing campaigns is the process of running display advertisements on social media platforms, with an intention to either drive sales or bring more visitors to a profile. A social media marketing campaign works similar to a Google Adwords campaign and is an excellent practice to promote a social media handle. 
The primary objective of social media marketing is to promote social media handles and products, to attract more customers and drive more conversions.
Social Media Marketing Services – We customize our social media strategy according to your business goals. Team Yashus works alongside you to build a long term rock-solid strategy that results in a compelling content plan to guide and influence your customers.
Social Media Marketing Team - Our expert team of content creators will generate bespoke stories for each appropriate social media channel, such as Facebook, Instagram, Linkedin, Twitter, Pinterest and others, followed by flawless execution to achieve efficiency.
Social media strategy involves planning and scheduling the content that is in demand and is most likely to engage viewers. This process includes analyzing competitor handles and their strategy, along with analyzing their followers' pinpoints and expectations to put out content that is useful and engaging.
Read more
Managing social media profiles is a lot more than just uploading content and replying to comments. Social profile management involves understanding follower demands, pinpoints, and likes, and putting out the content accordingly. This process also includes identifying potential social media collaborations, along with business partnerships and product placements.
Read more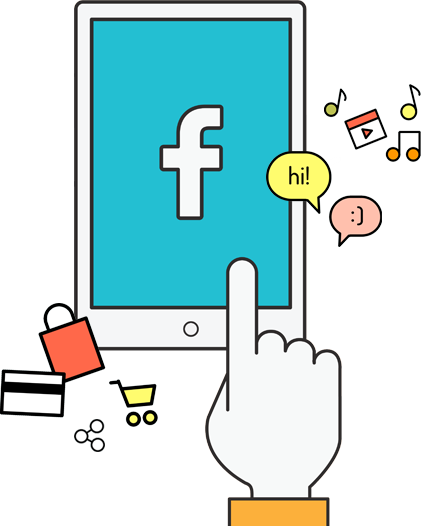 The number of social media users is endless, and creating a social media campaign that targets the right audience can be challenging. Social media promotion is the process of identifying the target audience and targeting them with display advertisements to promote a social media handle or drive sales.
Read more
Social media is a broad subject and includes a lot of practices and techniques, along with expertise and experience. Social media training involves entire education regarding social media, including strategies, on-hand practices.
Read more
Download our new whitepaper today – a beginner's guide to generating business leads the inbound way
Yashus was incredibly quick to grasp the brief, and brilliantly collaborated with our team, to develop a social media creative concept. Truly an expert digital marketing agency in Pune.
Team Yashus has been able to successfully run high-quality social-media campaigns, with the feeling of them being an in-house team. I appreciate their efforts and approach towards work.
Best Social Media Marketing Agency
Get a Social media marketing company which will stand out your strategy. Looking to turn up the volume on your social media strategy? Our social media experts would love to hear from you. Get in touch and brief us on what you need. We would be happy to help.