City Hoopla Company Profile
CityHoopla is a powerful digital marketing and advertising platform connecting the Businesses to the potential customers i.e. a B2C service provider. They work with the businesses to boost their Sales by ensuring the products & services.
Challenges
When we met CityHoopla's team they were not appearing on any of the first three pages of Google for any of their keywords not even for the branded keywords. Customers were not able to find their website.
Solution
We have integrated the business goal with website, Sitemap creation, Identified and removed unwanted pages from Google index, Redirect 301 for duplicate pages, Removed 404 errors pages, Removed Duplicate pages.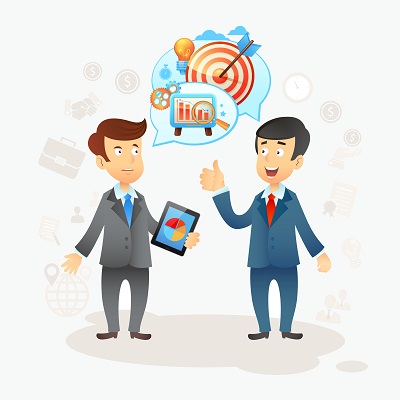 Results
Over time, we have increased City Hoopla's online traffic by 200% and they now rank on first page in Google for important phrases both locally and nationally. They are enjoying much improved online data insight and understanding which has led to increase in business growth.
Yashus Digital Marketing has provide me a really great service. The clicks has been improved by 24%, CTR also went up to 40%, got leads 22% where the spending cost per Lead reduce 38%.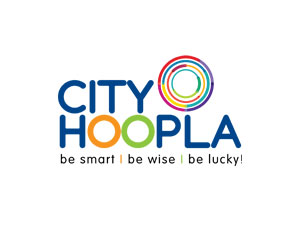 Download Our New Whitepaper today – A Beginners Guide TO Generating business leads the inbound way