Web design and development service
We bring your idea of your brand to life, with creative web design professionals at Yashus. Impress your customers with contemporary designs that will help them build a strong perception of your business. As website designs are constantly evolving in this fast paced digital world, we offer you quality design solutions that sets you apart from the crowd.
Our creative website design solutions :
Provide engaging designs
Craft designs that enhance your brand
Create responsive website designs
Achieve your business goals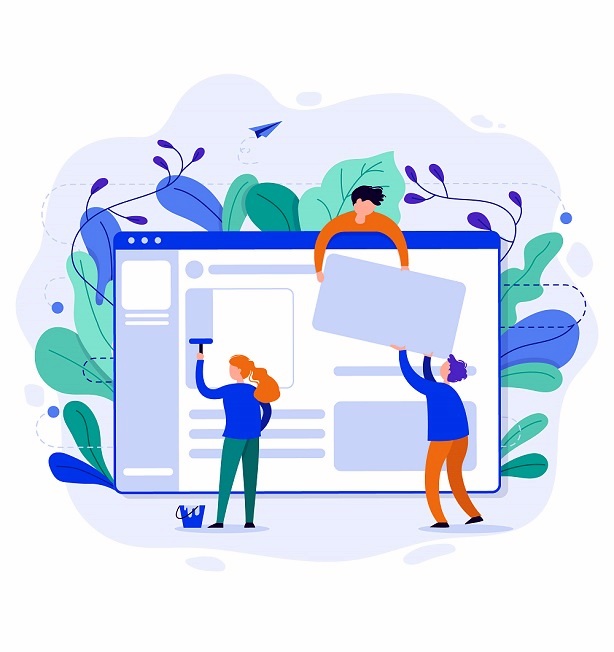 Website design solution have now become an integral part of your marketing strategy, as they are your extended salesforce 24/7. Hence, you need to ensure that your website is built, keeping in mind customer persona, and that it helps meet your goals, whether they are to lower your bounce rate, get fresh traffic, or generate income streams to your website.
Bespoke Web Designs – We, at Yashus, are passionate about good designs, which reflects through every aspect of our work. Each of our designs are custom made to match the clients requirement. This comes with a special combination of discipline, technical expertise, and creative thinking
Branding – Our websites are uniquely designed to build a brand identity that stands out in the crowded market, communicating your message to the right people on the right platform, and building lasting loyal customers to achieve your business objective.
Download our new whitepaper today – a beginner's guide to generating business leads the inbound way
Team Yashus took time to completely understand our requirement for the website, the various services and its target audience in order to ensure that the end product was of the highest quality
I had built 9 websites before I finalised my permanent website with Yashus. They exactly understood my requirement and meticulously executed the project according to my expectation
Best website design company in Pune
Get in touch with us, and start working with an evidence based agency that focuses on user experience and delights your customers with the experience they deserve.