Propbuying Company Profile
Propbuying is a company which is a set of real estate experts and professionals with a mission to make property-dealing a delightful, personal and smooth experience. Propbuying is property-dealing rethought, redesigned and reinvented.
Challenges
Propbuying and Yashus have set the following objectives: They increase the brand reach and tie up with appropriate affiliate partners, acquire 50% new customers.
Solution
To choose publishers who have location specific database, to design a payout plan that will be on the basis of the performance i.e higher payout for higher sales, Various qualifying criteria decided to validate the customers.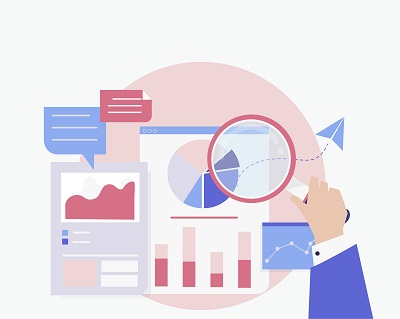 Results
Propbuying experienced a year on year growth of 25% on property booking through Affiliate Marketing. Allowing the business to strengthen their overall conversion rate and exceed the minimum conversion rate of 7%. In terms of ROI, 2016 was significantly better than the previous year, average order value increased by 15%, also the total number of sales went up by 32%.
We have been working with Yashus for last 2 years and we found them highly professional. I consider them as a partner rather then as an agency.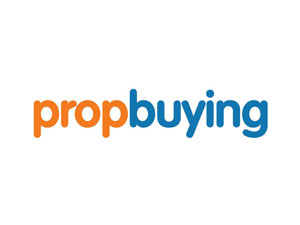 Download Our New Whitepaper today – A Beginners Guide TO Generating business leads the inbound way