Brand identity design services
Your brand's identity is the most powerful asset to your business, but it's also the hardest aspect to manage. Brand identity lives not just through your manuals, assets, visuals, or mission statements, but in the perception of consumers. In today's day and age, it is essential for your brand to have a strong online presence. At Yashus, we create a brand personality that feels 'right', giving your brand a story and purpose that your customers imbibe and live by.
Our Brand Identity solutions :
Provide a bulletproof brand strategy
Deliver an emotional impact
Craft a design that merges creativity with commercialism
Add value to your business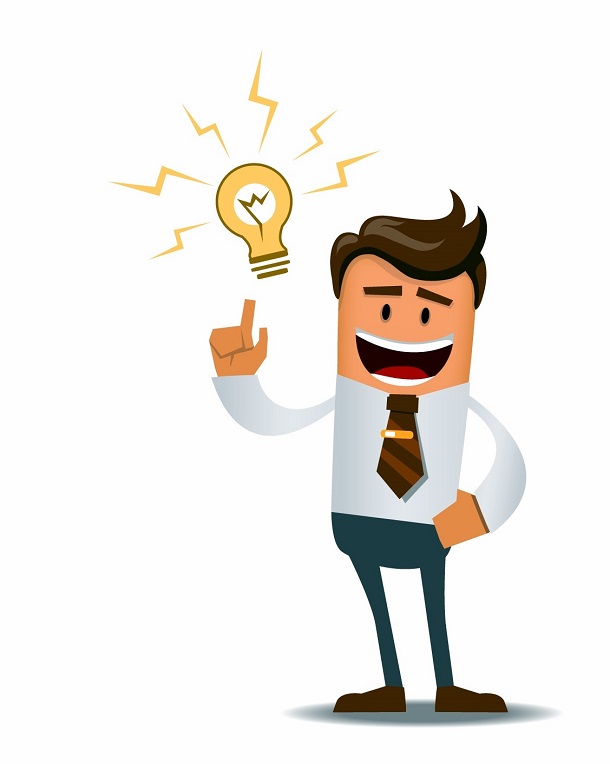 We understand your business objectives and goals, translating them into a creative, compelling and measurable brand strategy. By Brand identity solutions to suit maximum businesses, whether startups or established, allows us to create sustainable brands that are hard to miss. Our seamless blend of aesthetics and brand strategy gives way to easy communication and profits for your business.
Brand Development - Your brand's presentation in the digital space impacts the audience it pulls. We use our expert knowledge and inspiration, to design original work with heart and soul. Watch your brand come to life, under our expertise.
Measureable Results - The final outcome of creating a brand identity is for your profits to start pouring in. Our actionable brand strategy gives you a measurable outcome, which lets you know exactly what our efforts have got you, and where you stand in the digital space.
Download our new whitepaper today – a beginner's guide to generating business leads the inbound way
With no prior knowledge of creating my brand, I approached the Yashus team, who gladly took me on-board. A year into working with them, my brand is now among the top in my sector, with numerous clients to attest to it.
I had an established business since a few years, but felt it was lacking online presence. Yashus helped me build a strong digital brand identity that helped me reach a wider audience, making my brand synonymous with (Bespoke Tailoring.)
Experience the craftsmanship of an evidence-based agency that pushes you towards brand recognition. Let's have a conversation.