Shrikhande Fertility Clinic Profile
Shrikhande Hospital and Research Centre is one of the oldest established treatment center in Nagpur, India. Founded in 1993, Shrikhande Hospital and Research Centre has a well-earned reputation for finding solutions for the most challenging infertility, gynecology and urology problems. With so many infertility, IVF and surrogacy specialist providers in India, respected surgeon Dr. Laxmi Shrikhande wanted to improve treatment standards by creating a service focusing solely upon Urogynecology.
Challenges
Practicing Physician work under a highly regulated environment doctors cannot advertise their practice directly to promote their services. How could a hospital like Shrikhande IVF & Surrogacy Center use the potential of social media? It is said that Social Media is a Waste of Time for most of the Physicians. Local business with limited scope of target audience.
Solution
Our Strategy was to concentrate on brand awareness and building a digital ecosystem for the first 6 months. Brand awareness was done through promoting special days, events and festivals. To create a Ecosystem/community by spreading the message of good health, without marketing or promoting any of the services.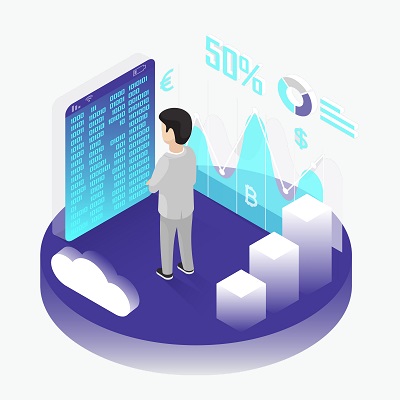 Results
The page had only 400 facebook likes before we started working on their account, currently we are at 4500 like in just 4 months. We had received 446% increase in its reach month on month. Social media traffic to website have increased by 100%. Client have established self brand within peer community.
I highly recommend Yashus Digital Marketing, Pune that gave me a really good web design and development solution. With in 4 month of time span 5000 visitors have visited the website with the increase in organic traffic by 25%. My organic visibility got increased for a queries like IVF, Surrogacy,Urology and Gynecology.
Download Our New Whitepaper today – A Beginners Guide TO Generating business leads the inbound way