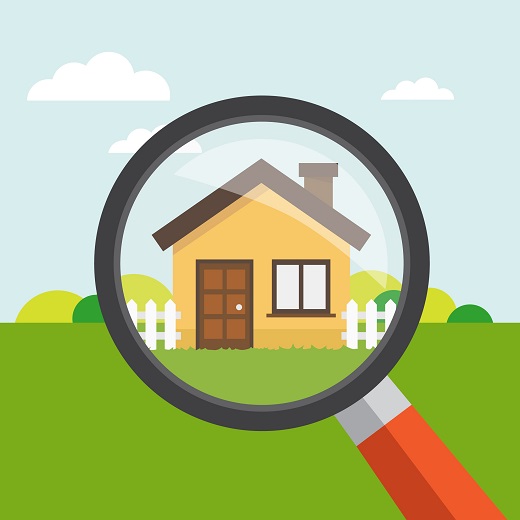 Digital marketing for real estate
Maintaining an online presence is essential for Real Estate Companies, to attract and engage customers in the digital space. We remain the best digital marketing agency for the Real Estate Industry, owing to our understanding of a creative, localized strategy to marketing in the Real Estate sector. Our experts efficiently develop an integrated digital marketing campaign to engage with your target audience, using brand building strategies that utilize quality content and Inbound Marketing to establish a strong online reputation and maximize ROI. We understand the vitality of Customer Acquisition and Engagements, honouring our commitment to present a measurable outcome.
Things we can build for you
Credibility is everything, in the real estate market, and our first step is to building your business a powerful brand identity in the digital domain. Our strategies in Digital marketing for the Real Estate Industry take into consideration the highly volatile market that involves high expense transactions, naturally making customers apprehensive about buying property. By employing cross-channel marketing, we encourage a strong customer response during project launches. We create a strong campaign that effectively delivers your brand's message, in order to resonate with your audience and attract leads, enveloping them into our community.
How we can help you thrive
Through compelling content that keeps users informed on amenities and key points about projects, we maintain total transparency, giving the audience an idea of 'knowing exactly what they're getting', which is key to thriving in digital marketing for the Real Estate Industry. We differentiate projects right from the fundamentals, through cutthroat social media and content marketing, allowing leads to gauge the array of benefits present for them with your brand's product. The slow nature of the sector delays conversions, presenting the need to keep your audience engaged until, and even after a sale is made.
We keep your customers happy
We develop numerous lead-nurturing strategies such as promotional offers and incentives to boost conversion rates. With high consumer insight and analytics, we effectively keep a track of where your sale falls short, and push that aspect into the limelight with various incentives. In digital marketing for the Real Estate Industry, we are aware of the necessity of keeping the brand alive in the audience's minds, especially since multiple sales are rare. By effectively building a community, we ensure that a satisfied customer draws further leads, considering the need for trust and reputation in this sector.
Download our new whitepaper today – a beginner's guide to generating business leads the inbound way
Real Estate Digital Marketing Strategy
In order to meet your requirements in the most efficient and effective way, we have designed a working methodology that identifies the key phases that could apply to your digital marketing promotion, along with the responsibilities we each share.
We have been working with Yashus for the past 2 years, and find them extremely professional. I consider them as a partner rather than an agency. Their campaigns increased organic traffic to our website by more than 100%, which is key to the success we have achieved.
Yashus digital marketing did a fantastic job enhancing our company's web presence and our Google ranking. We were not only able to rank for the desired keywords but also reduced our expenditures for Google ads without a drop-off in page hits. If you need SEO, I don't think you can find a service better than Yashus.
If you are looking for a Digital Marketing Agency that can walk the talk and partner with you to grow your business, our team would love to hear from you. Get in touch, and brief us what you need. We would be happy to help.