Best UI & UX Design Agency
Lean, Mean and Clean Interface and Design Experiences
Inspiration is all around us. We take cues from all thing to make our user interface and user experience beautiful. If you don't immediately see the aesthetic appeal of something, chances are you might not ever. We design and develop to delight. Attention to detail in all our processes is of the utmost importance to us. Not only you but your customer will be delighted with the simplicity with which we execute complex design solutions for your websites or applications.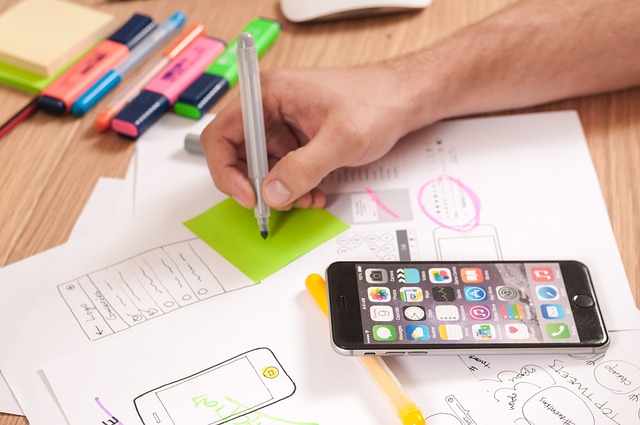 It's been clinically proven that people are immediately attracted to things that they find visually attractive. Even though you don't get a second chance to make a first impression, we ensure that with our UI and UX services you wont need one. Our design process involves several rounds of iterations that culminates in a user experience that is both visually appealing as well as functional.
We design mobile and web application that are: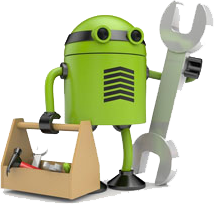 Useful
We deliver solutions to problems that are functional and provide value to the customer. We find a way to make every design extremely efficient so the minimum time investment is required from the user's end to complete his objective from the site or app.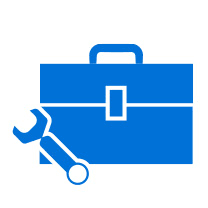 Usable
Part of the process is to make the design elements extremely friendly and usable. The user interface is uncluttered making the usability of the app or site very easy. The design is so intuitive that there is hardly any learning curve.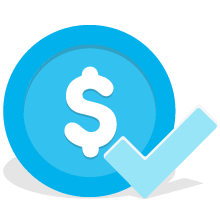 Affordable
We help our clients where it hurts the most. Our UI and UX services are extremely affordable. Our design process flow ensures that there is no need for tasks to be revisited. Our designs also incorporate additional functionality that could be required in the future.
Why Hire Expert Mobile App Developers From Yashus
We are the leading user experience agency in Pune specializing in for web and mobile applications. We take the time to research about your industry, get to know your customer and have them in mind when customizing solutions for your user experience design needs. We believe in building a strategic, goal-oriented partnership with your organization that results in designs that are high in not only style but substance as well. Work with us to see the value we deliver not only to you but your end customers as well. Get in touch today.