We have helped our clients improve their business both in India and abroad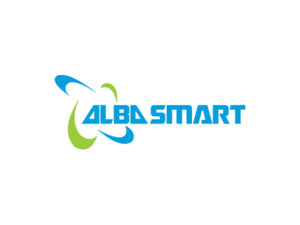 ALBA SMART
Alba Smart the pioneer in retail home automation systems in India.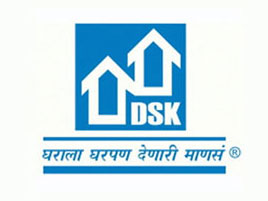 DSKDL
Successful property developers with the best track record of commitment and delivery in Pune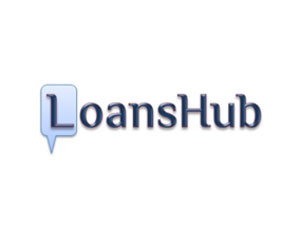 LOANSHUB
Best home loan, mortgage loan, commercial loan provider at reduced interest rates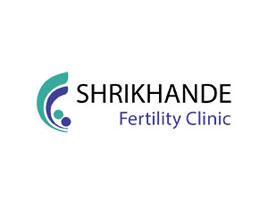 SHRIKHANDE
India's premier IVF and Surrogacy center in Nagpur.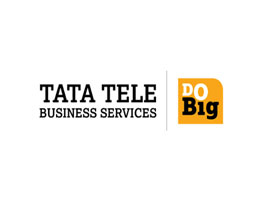 TATA TELE BUSINESS SERVICES
Tata Tele Business Services (TTBS) is the country's leading enabler of connectivity and communication solutions for businesses.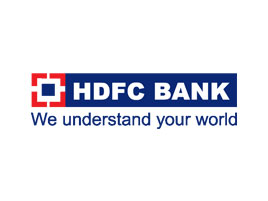 HDFC BANK
HDFC Bank is an Indian banking and financial services company. It is India's largest private sector lender by assets.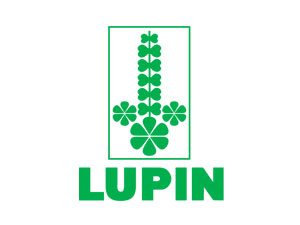 LUPIN
Lupin is a global pharmaceutical company offering a wide range of products.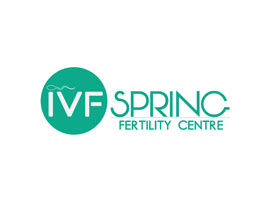 IVF SPRING
IVF Spring is the best IVF treatment centre in Mumbai, India for male & female fertility treatments.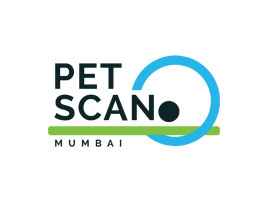 PET SCAN
PET Scan is the best PET CT Scan Centre in Mumbai which offers latest treatment with high end technology.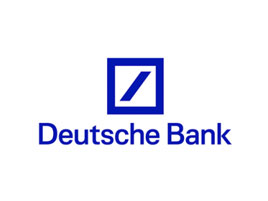 DEUTSCHE BANK
Deutsche Bank AG is a German multinational investment bank and financial services company.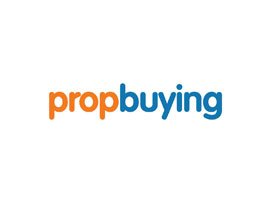 PROPBUYING
Propbuying is Pune's premier real estate company which makes property dealing more delightful.
FDC
FDC is a forerunner in manufacturing and marketing of Oral Rehydration Salts (ORS) and Ophthalmics.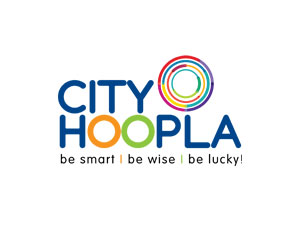 CITY HOOPLA
City Hoopla, the best marketplace app to list your business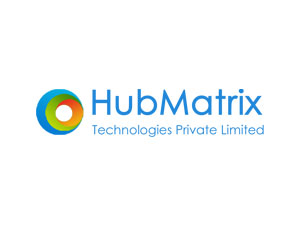 HUBMATRIX
The best facility management enterprise with an expertise in IT and Services.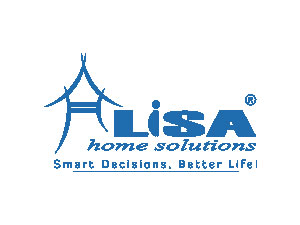 LISA
Top property management services for NRIs settled abroad who want premium home care solutions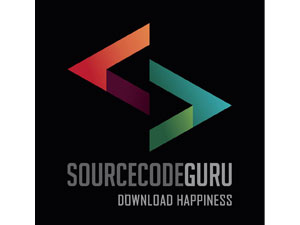 SOURCECODE
Best online marketplace for digital media
ICICI
ICICI Bank Limited is an Indian multinational banking and financial services company.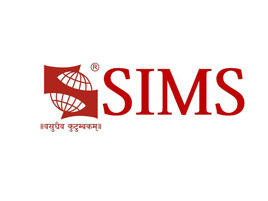 SIMS
SIMS Pune is one of the best business management institutes in India, which offers world-class programs.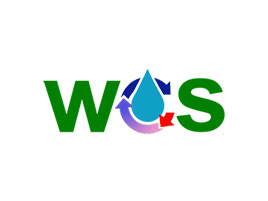 WCS
Wildlife Conservation Society works to conserve more than two million square miles of wild places around the world.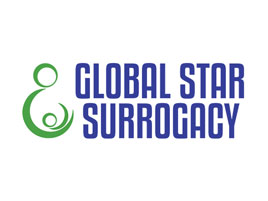 GLOBAL STAR SURROGACY
Global Star Surrogacy is an international surrogacy agency offering surrogacy services in countries like US, UK, Georgia, and Canada.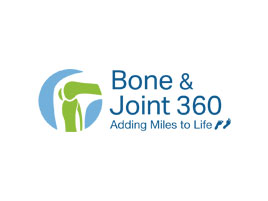 BONE & JOINT
Bones & Joint is one of the most reputed Orthopedic Centre in Mumbai with advanced precise technology.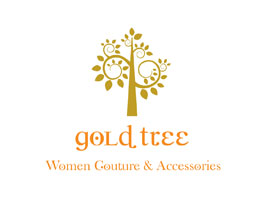 GOLD TREE
Gold Tree is one of the most unique boutiques with the latest fashion and trends in their clothing line.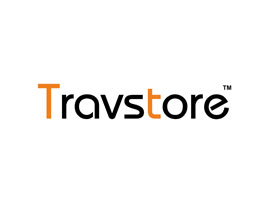 TRAVESTORE
Travstore is Pune's biggest travel management company which provides services to Thailand.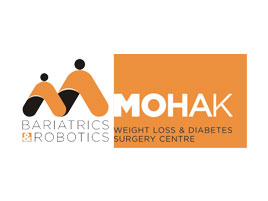 INDIAN OBESITY
Indian Obesity is a nationally recognized leader in bariatric surgery and solutions located in Mumbai.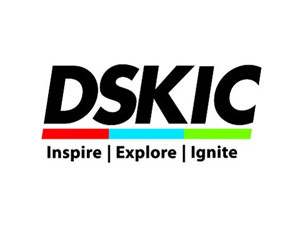 DSKIC
International standard quality design education only at DSKIC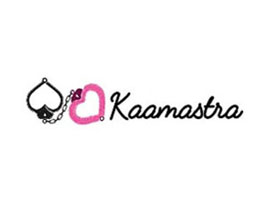 KAAMASTRA
Successful online adult product store with the wide variety of products.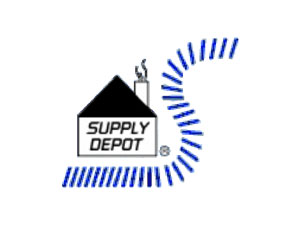 SUPPLYDEPOT
International supplier for office supplies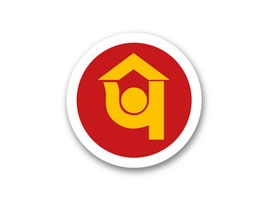 PNB HOUSING
PNB housing finance is India's leading home loan provider from the last 30 years.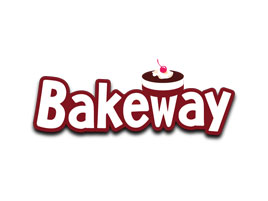 BAKEWAY
Bakeaway is an online vintage cakes and bakes shop, specializing in wholesome, home baked food for the soul.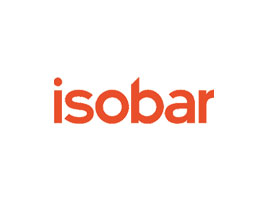 ISOBAR
Isobar is a full-service global digital agency, creatively solving critical, complex client challenges in the digital era.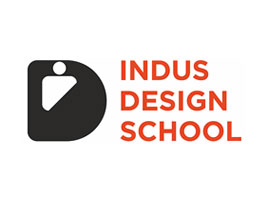 IDS
IDS is established as a Premium Design School by Indus University, Ahmedabad. They offer professional Design Courses at Bachelors level.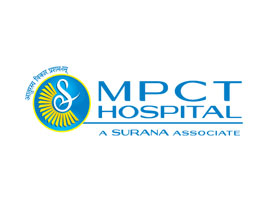 MPCT HOSPITAL
MPCT Hospital is a multispecialty hospital built in the Heart of Sanpada, Navi Mumbai.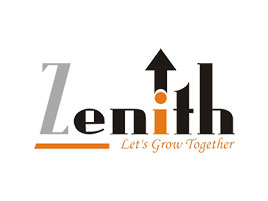 ZENITH
Zenith is a world class organization to provide certification, auditing, training, inspection, testing, conformity and verification services to all sectors.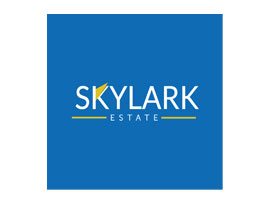 SKYLARK
Skylark Properties is a Real Estate agent who provide services like resale flats, residential plots & commercial showrooms.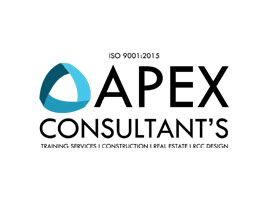 APEX CONSULTANTS
Apex Consultant's is leading Engineering and Educational Training Services, Construction and RCC Design Company based in Pune.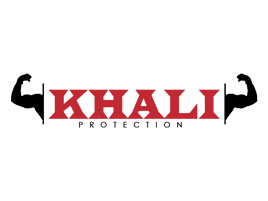 KHALI PROTECTION
Khali Protection is the leading manufacturer of Industrial safety products such as safety shoes, gloves etc.