V Connect Company Profile
V Connect is a group of passionate individuals who are dedicated to providing each individual's travel service needs. They organise group travels to Australia, UK, US, The Islands, Europe, Africa and the Middle East. Their vision is to be a complete travel solution provider, across domestic and International destinations. V Connect was finding it difficult to find a foothold in the highly competitive travel and tourism industry, develop their business and acquire new customers. Yashus planned systematic content creation on different social media platforms, along with analysis and engagement with the content and the viewers to establish an online presence for V Connect.
Challenges:
A major lack of awareness amongst the target audience due their lack of social media presence.
The main objective was to reach out to potential travels and educate them about V Connect's excellent travel services.
Driving high quality leads through social advertising.
Make sure that there is a 100% growth in organic awareness of our client and generate leads to the traffic through social media marketing.
Instil this confidence amongst the online audience that V Connect strives to provide the best travel service needs through engaging posts and creative images.
Solutions:
We first created an impressive homepage for all of their social media profiles which would provide information about our client in a single glance.
We created an elaborate social media document which consisted of an entire month's social media posts with headings, descriptions and creative on content. Our expert marketing executives included all the marketing content as well as wishes for special days in the monthly posts and these posts would get uploaded daily.
In order to encourage word of mouth and attract more customers, we understood the social landscape and designed the creatives and engaging content accordingly.
We used Facebook advertising to generate leads. This is a targeted form of advertising which displays a well-designed advertisement when people scroll through their news feed. This helps to increase brand awareness and target the right audience.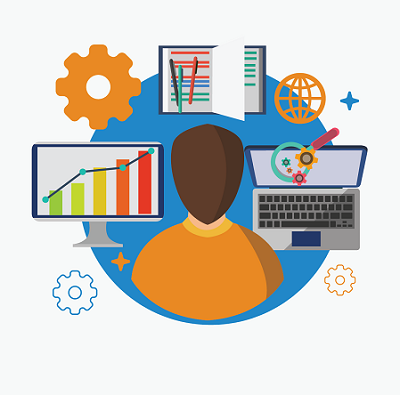 Results:
In a month over a 100 people enquired for various travel destinations and V Connect managed to acquire close to 80 customers through social media.
We managed to attract 1000 followers in less than two months on Facebook.
We generated 87 followers on Twitter in a few weeks.
We achieved Facebook Ads Conversion Rate of 24.7%.
A marketing strategy can only be successful when the thought process behind the strategy and its objectives are clear and well planned. I am happy to say that Yashus managed to do this and a lot more when we approached them for our needs with social media marketing for V Connect. We really appreciate the proactive support that the Yashus team provided us with and ensured that our brand name was visible and recognised all over the social media platforms. We would like to give them huge thumbs up for their work ethics, dedication and knowledge about the current marketing trends.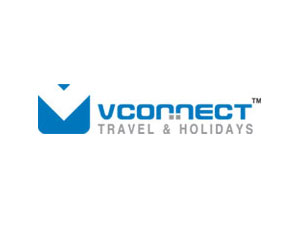 Download our new whitepaper today – a beginner's guide to generating business leads the inbound way