Our work methodology
Delivering measurable results for our client forms the fundamental aspect of our work methodology. Our efforts, ideas, innovations, and our strategies are all focused and propelled towards helping our clients achieve their business goals and objectives.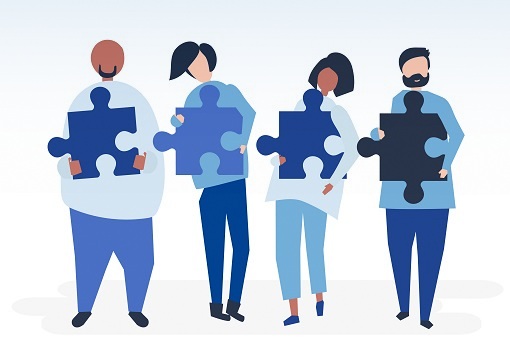 Insights
With everything that we do, our clients remain at the centre of our business. Everything we do, we plan and we aspire is aimed at delivering results to our clients. The insights that we gain and the ones that we apply at work translate into the strategies that we, in turn, put in place for our clients to ensure customer delight, regardless of the challenges involved.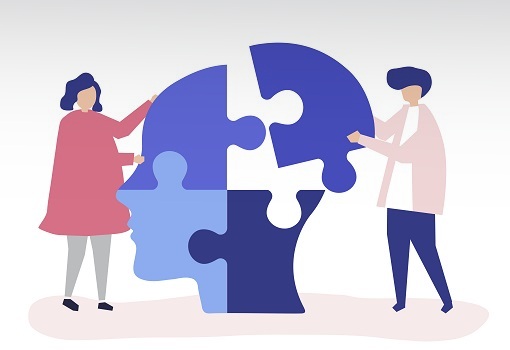 Ideas
We strongly believe in the power of ideas, and their prowess of making things work, when executed in the right direction. At Yashus, we work round the clock to develop innovative – out of the box ideas so that we can design and deliver distinguished and unique digital marketing campaigns through the right digital marketing channels. Our ideas are a result a rigorous and sensible thought churning, and don't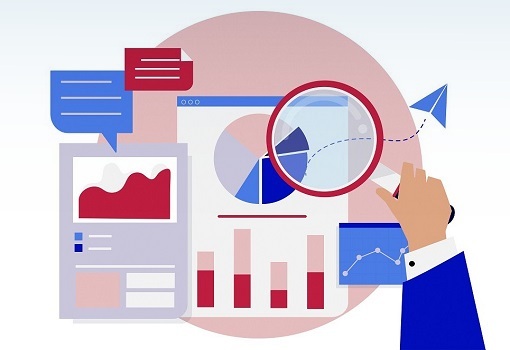 Impact
Ideas that don't create an impact are as good as non-existent. We very well understand the fact that clients come to us for ideas that result in an impact. Therefore, our efforts and our strategies are all aimed at driving the desired impact. With us, your brand would always create a positive impact on the targeted audience, thus helping you seek prospects through various digital channels, and thereby serving your purpose of having us as your digital partners.
You will love working with Yashus if...
You are looking for performance
We strongly believe in that performance is the key for any business to succeed, this has been the core of our business since inception.

You need your business to grow digitally
Yes we do everything but digital, website design, strategy, content, and flawless execution on every channel

You want great client support
Yes for us our clients are special and we treat them like that, we ensure a dedicated team for you who will work closely with you to achieve your objectives

You like a no-nonsense approach/ Tangible results
We promise what we can deliver we don't give you false hopes, each of our activities are measurable and quantifiable, through reports and transparent approach
Digital marketing was the reason for Yashus's inception. Our objective as well is to help our clients with the best, out of the world, creative, yet result-oriented digital marketing strategies to make them successful. For us, digital marketing is in our veins. It isn't mere bread and butter for us, but our passion that keeps us going, and keeps the strong desire for success burning within us!
We blend our ideas and insights to deliver the right impact, thus ensuring that our clients, irrespective of their industry type, meet success within the stipulated timeframe, and at the most competitive cost. At Yashus, we work closely with our clients. We consult and closely collaborate with them to understand their expectations at every stage of the project, keep them posted on the progress of the project, seek their suggestions, and try to execute them with, of course, our expertise and experience coupled up with everything!
Yashus played a brilliant part in the digital growth of our business. They developed excellent strategies and regularly reported to us with measurable results. Thank you, team Yashus.
The team initially worked with me to understand my expectations, and subsequently handled everything, right from design, to content, and SEO. Yashus is a dream to work with, and gave me real results.