Shrikhande Fertility Clinic Profile
Shrikhande Hospital and Research Centre is one of the oldest established treatment center in Nagpur, India. Founded in 1993, Shrikhande Hospital and Research Centre has a well-earned reputation for finding solutions for the most challenging infertility, gynecology and urology problems. With so many infertility, IVF and surrogacy specialist providers in India, respected surgeon Dr. Laxmi Shrikhande wanted to improve treatment standards by creating a service focusing solely upon Urogynecology.
Challenges
To produce an engaging content so that people can find the information easily.
Solution
Position the Hospital as a "Expert in the field of urogynaecology and infertility" within its marketplace. Generate a specific value on the basis of proposition of the target audience. Provide more compelling content to the customers and prospects to make sure the website became a useful hub. Generate and increase sales leads leading to higher conversion rates and more sales.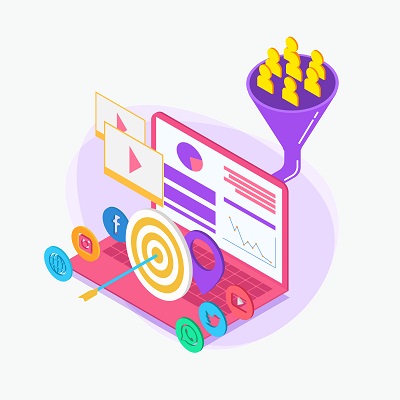 Results
We have achieved the following: 266 Pages content created and indexed by Google. 53 blog posts were published. 1200 Posts published on various social media sites. 24 Video content created and published on various social media sites. Average time on page above 3 minutes. Bounce rate reduced from 83% to 76%.
I highly recommend Yashus Digital Marketing, Pune that gave me a really good web design and development solution. With in 4 month of time span 5000 visitors have visited the website with the increase in organic traffic by 25%. My organic visibility got increased for a queries like IVF, Surrogacy,Urology and Gynecology.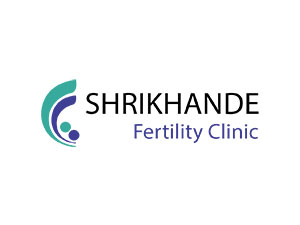 Download Our New Whitepaper today – A Beginners Guide TO Generating business leads the inbound way