Marketing communication strategies
As we enter an entirely digital world, communicating with your audience is crucial, now more than ever. At Yashus, we envision your brand as a living, breathing entity, capable of flawlessly communicating with your consumers and building a relationship with them. We pick up fundamental digital marketing concepts, intersecting marketing communication with digital strategies.
Our integrated communication solutions will :
Optimize how your business is seen in the world
Build relationships with your consumers
Cover each element from start to finish
Meet your business objectives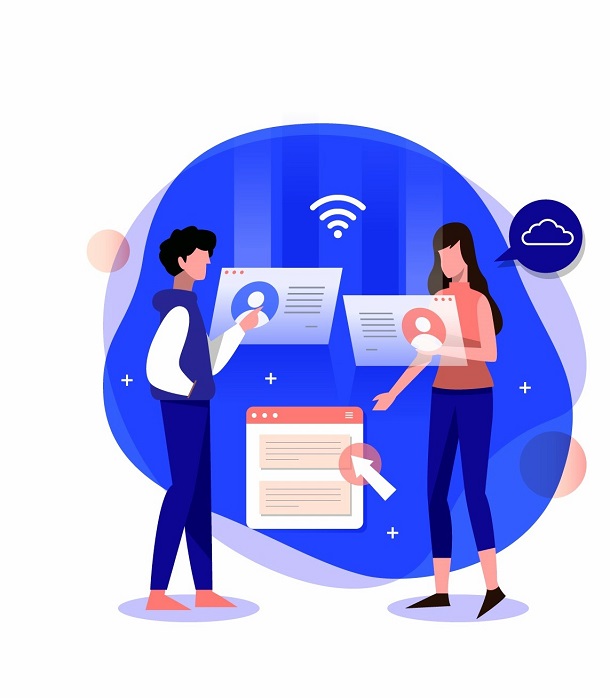 With the manner in which digital communication has taken over media, lazy, over done strategies won't get you to the top anymore. We understand the way audiences consume digital media, and map out consumer behaviour, creating intelligent digital campaigns that allow you to engage with your audience on a multitude of levels. Share with us your business goals, and we'll get you there.
Marketing communication model - At Yashus, we recognize how multifaceted communication can be, and build sophisticated strategies that involve every digital element in your business, right from website design to content, in engaging with consumers. Our motto is to scale your brand to the desired height, while still giving you enough freedom to make decisions.
Persona Development - Our comprehensive understanding of consumer psychology allows us to mould strategies that are far away from the 'one size fits all' concept. We map out how consumer behavior is subconsciously affected by lifestyle, media, and culture, and environment, and reach out to consumers, creating long-lasting relationships with them.
Download our new whitepaper today – a beginner's guide to generating business leads the inbound way
The Yashus team spent hours analyzing my business and requirements, and created a strategy to reach out to the desired target audience. The quality and efficiency of their work is admirable.
My experience with Yashus was nothing short of bliss. The team immersed themselves in my business and devised a plan to engage with consumers and manage my social channels. The results speak for themselves.
Communication advertising
Why wait for a miracle when you can create one? Make your first move, and get in touch with us.