Alba Smart Company Profile
Alba Smart is the pioneer in India for smart home technology, home automation, and lighting control systems. With over 25 years of experience in providing the ultimate technology lifestyle for homes, offices, schools, colleges, hospitals, hotels and more, they are market leaders with a national presence and distribution across India. They use the latest technology with the most advance design.
Challenges
They have introduced a retail product at an affordable cost. The challenge was to optimize their programmer and drive high sales.
Solution
Tidying up the account, created unique landing pages, Created an affiliate software program for Alba Smart. Running Re-marketing campaign to increase the user engagement.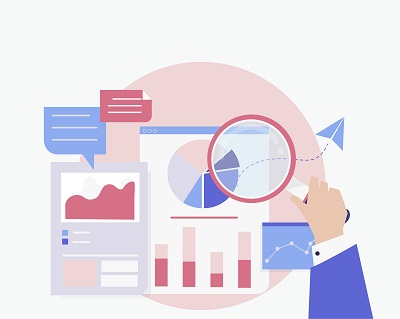 Results
Due to the quality of the campaign, the client opened up their PPC activity with Yashus immediately. The conversion rate on the campaign increased from 2.27% in March 2016 to 5.2% in October 2016. Sales during the remarketing period went up by 2000% over the 2 week period while it was live.
I am satisfied with the work of SEO and Social Media marketing by Yashus Digital Marketing Pune. We have increased the traffic of the website by 200%.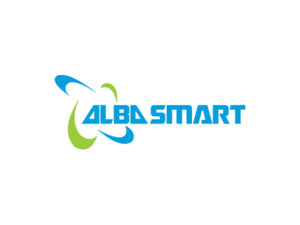 Download Our New Whitepaper today – A Beginners Guide TO Generating business leads the inbound way