Tastardo provides fine fabric and flawless tailored shirts for all occasions and purposes. They source fine fabrics from some of the best mills and ensure the utmost standard of quality in production. They provide shirts in all sizes and they can be customised based on designs, shape, length or patterns. Each of their shirts is a masterpiece and is tailored to fit perfectly. Tastardo were seeking ways to grow their business and promote their brand names in order to seek out potential customers. Yashus came up with a customised, well designed social media plan to fit Tastardo's requirements perfectly.
Challenges:
The clothing a fashion industry is a booming, highly sought after and competitive industry. In such conditions, it was very important to choose the right social media platforms to showcase Tastardo's extraordinary fashion products.
Most of their existing social media profiles had been neglected which had resulted in the loss of potential customers.
Making the brand active across various social media platforms and engage the online audience and drive traffic to their website.
The posts that were scheduled everyday had to boast about Tastardo's excellent tailoring services and fin fabric. Their main USP was that they provided customised shirts.
Solutions:
We created lively images and engaging content which stood out from the colour background of each digital platform, through the use of clear CTA's and creative designs.
We created a strategic planning document that contained objectives, target audience and messages for each social media profile, which was then used as a reference document for all social media channels.
We selected Facebook, Instagram and Twitter as the optimal social media channels for their clothes and fashion industry and designed campaigns for their outfits.
The posts that were created marketed their main selling points which helped them to stand apart from the other numerous fashion businesses in the market.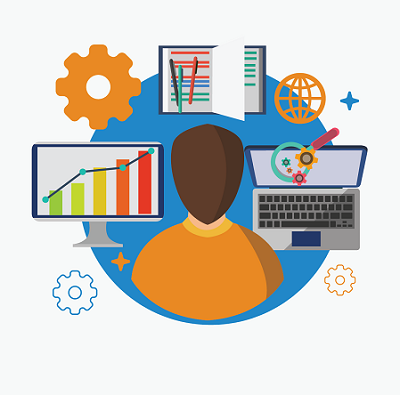 Results:
Our client received high engagement through the social media platforms and the customer conversion rate increased by almost 40% in the first few months.
We managed to generate 650 followers on Facebook in the first two months.
Instagram saw a high conversion rate of close to 90 followers in the 2 months.
Yashus Digital Marketing's brilliant planning skills, attention to detail, thorough analysis and time to time reporting has helped bring Tastardo to the top of the fashion and clothing industry. Their well strategized social media campaign helped us to reach out to a wide range of audience and convey our style of clothing, our quality and dedication to providing the best fabric and tailoring services. Their proficiency in social media marketing enabled us to get an incredibly large community on our social media platforms. They stood up to their promises and delivered us excellent results. We would like to provide our support for the outstanding work that the Yashus team are doing and recommend them for all marketing projects and services.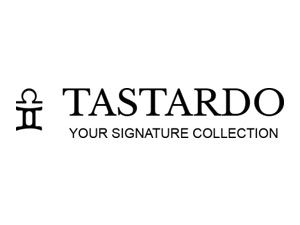 Download our new whitepaper today – a beginner's guide to generating business leads the inbound way