Silver Tree Company Profile
Silver Tree is an online grocery portal that delivers the best quality agro products and groceries directly to your doorstep. Customers can place orders for their favourite groceries from the comfort of their homes and Silver tree aims to provide fresh products at compelling prices. They have a variety of product range right from Cereals, Pulses, Rice and many more for all your food requirements, to stay healthy fit and ready to take on the challenges in the world.Online grocery shopping has now become a common practice in India and due to the competitiveness in the market; Silver Tree had to establish a strong online presence on social media. Yashus helped them do the needful through skilled planning and accurate execution.
Challenges:
Online grocery was a competitive market and there were a lot of companies of international standard as competitors for Silver Tree. Therefore we had to come up with a strong social media campaign to create brand awareness.
We had to look for/create images for special products which would immediately catch the eye on the online audience and attract them towards Silver Tree products.
The main aim was to target those people who regularly used online shopping and coax them to try out Silver Tree products and their convenient delivery service.
The online audience were aware about Silver Tree Agro but they were not familiar with Silver Tree Online portal.
Solutions:
We offered a twofold solution wherein through the social media campaign we aimed to re-market Silver Tree and reach out to new potential customers as well as those that had been aware of Silver Tree Agro.
We used high quality digital tools to create attractive images of the various products. In a social media campaign, visual marketing techniques always work wonders as compared to a long, descriptive post.
We used the prominent digital platforms of Facebook, Instagram and YouTube Marketing to establish Silver Tree as one of the best online grocery shops in Jaipur.
After thoroughly analysing the competition in the market and other social media algorithms, we created a scientific communication strategy to reach out to the target audience and increase followers and traffic to the website.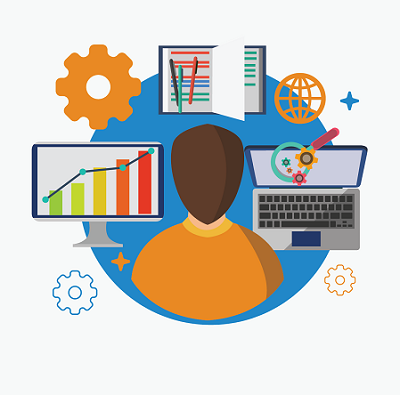 Results:
The brand saw a 15% increase in brand recognition and the online viewers to customer conversion rate increased rapidly after we consistently posted information about products, discounts and various offers.
Silver Tree is one step ahead of their competitors by generating close to 100 followers a month on Facebook.
The new profile on Instagram received 75 followers in the first few weeks.
We have seen a tremendous increase in our online sales after the Yashus team successfully executed their social media strategy. The customer enquires have increased almost twice and most of our customers claim to have heard about us either through Facebook or Instagram. The attention to detail that Yashus bring to all their digital marketing activities is truly commendable. We have seen them at work and their knowledge about YouTube paid advertising or acquiring organic leads on social media platforms is truly brilliant. It had been our pleasure to work with them and we would love to partner with them for all of our future marketing requirements.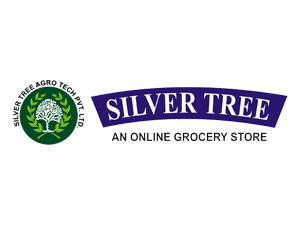 Download our new whitepaper today – a beginner's guide to generating business leads the inbound way