Saahass was established in 2015 with the hopes of encouraging more and more people about adopting a healthy lifestyle and taking part in various adventure sports. They believe expressing yourself through action is the key. They educate people about the various adventure sports, ranging from the easy ones to the most extreme ones such as hiking, canoeing, caving etc. and provide you with information regarding the best places to experience these adventure sports. Saahass did not have any existing profiles on social media even though they had a beautifully designed website. Therefore, Yashus came up with a brilliant social media strategy to help Saahass reach out to more people online.
Challenges:
They did not have existing profiles on any of the digital platforms.
The main aim here was to try and increase their brand awareness as much as possible through social media marketing.
Another important challenge was to market only the brand and make sure a clear message was portrayed to the online audience since Saahass was not a business and they were not selling any products or services.
To generate leads and drive traffic to the website through social media posts.
The online audience were not able to engage with the brand name since they were unaware of their excellent initiative.
Solutions:
We analysed our client's exact requirements regarding the brand and target audience and planned a scientific communication approach for the social media platforms.
Then we created fresh profiles for Saahass on each digital platform such as Facebook, Twitter and Instagram.
Based on the current trends and social media algorithms, we created an extensive social media calendar which contained attractive images for different adventure sports, and targeted content which expertly put forth their brand name and what they aimed to promote.
We used a layered targeting technique to analyse the audience response, identify the interested audience amongst social media users and subtly direct them towards the website or provide them with more information about Saahass.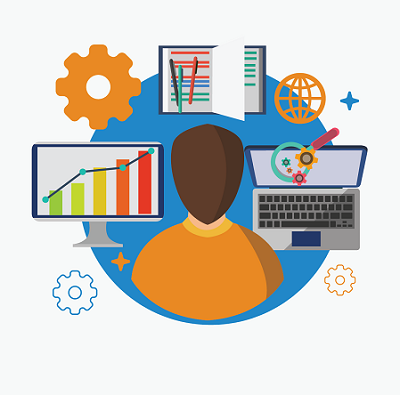 Results:
The online audience began to recognise Saahass as a credible brand and began to engage with their initiative within a month of creating the social media profiles.
We managed to generate 80 followers in a month on Instagram.
We saw an increase of 27 followers on Twitter.
There was a tremendous increase in followers, 514 followers in a period of less than 2 months.
Saahass means someone who is brave and adventurous and we would truly like to believe that the Yashus team have managed to bring true meaning to this word through their tireless efforts and brave executions of their social media marketing strategy. They took on board all the social media marketing tasks efficiently and helped to establish our brand reputation on the overall digital platforms. We would like to give the Yashus team five stars for their professionalism and excellent services and would definitely recommend them to anyone who is looking to partner with the best digital marketing agency in Pune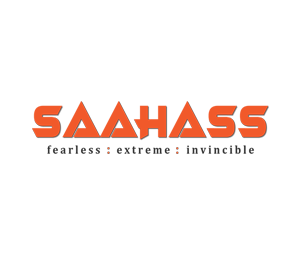 Download our new whitepaper today – a beginner's guide to generating business leads the inbound way