Weather Controlling Solutions India Company Profile
Weather Control Solutions Pvt Ltd is one of the leading manufacturers of all types of ventilation and conditioning solutions in Pune. They aim to provide unique HVAC (Heating Ventilation Air Conditioning) systems and solutions which are state of the art, environment friendly and cost effective. They strive to deliver excellence through professional service, best quality systems which are customised, reliable and highly economical.  WCSIPL website was not appearing in the top three pages of Google search engine and their customers were not able to find the website easily. Yashus reviewed their website technicalities and came up with unique solutions to optimize the on-page and off-page factors in SEO.
Challenges:
To increase the brand awareness and generate traffic leads for the website.
Improving their rankings on search engines.
The website content did not consist of the targeted keywords related to their business.
Conducting an extensive keyword research in order to optimise the content available on the website.
Increasing their sales, since not enough revenue was being generated from organic leads.
The search engine was crowded with competition and thus WCSIPL's website could not be found easily.
Solutions:
We first analysed the existing website's response and success.
We also conducted a technical audit to search for possible errors and fixed them to optimise the website.
Created a keyword strategy on the basis of services and implemented the meta tags.
We provided the client with an extensive keyword list and requested them to choose the most relevant ones.
Then the content on the website was changed and re-written to include as many of these key words as possible.
A detailed plan was created in order to address the on-page and off-page factors for the website.
We also included an attractive photo gallery to increase engagement on the web pages.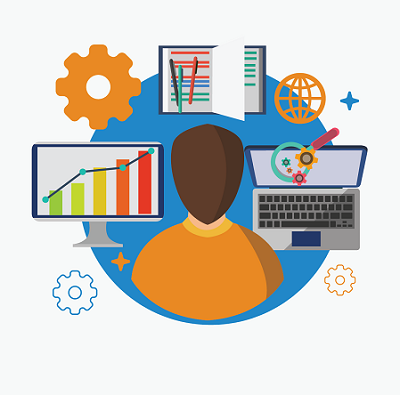 Results:
The online audience began to recognise WCSIPL as a credible brand based on insights.
There was a 50% increase in traffic on the website.
There was a 60% increase in page views and enquiries.
There website ranking boosted from page 4 to page 1 within a few days.
Our sales bar have sky rocketed after we decided to tie up with Yashus Digital Marketing for their excellent marketing services. They created an excellent SEO strategy which consisted of a thorough keyword research, market analysis and a scientific approach to content generation. We are thoroughly satisfied with team Yashus' brilliant skills and efforts and we would like to highly recommend them for their services.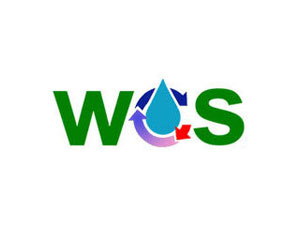 Download our new whitepaper today – a beginner's guide to generating business leads the inbound way