Planet Ispat Company Profile
Planet Ispat are prominent suppliers of excellent quality wholesale iron and steel products in Pune as well as all over Maharashtra. Their team of highly skilled professionals have an experience of more than 35 years in the iron and steel industry and they deal with various services such as the application process, technology, material handling and after sales facilities. They decided to team up with Yashus and seek help regarding their website enhancement and reaching out to the target audience. Our team of expert web designers and marketing executives came up with quality design services to bring the Planet Ispat brand name to life.
Challenges:
Designing a completely new website that will help Planet Ispat stand out in the competitive market.

Their existing website was difficult to navigate and the content was distorted. We had to come up with a user friendly website which adhered to the client's requirement and consisted of contemporary designs and creatives.

Conduct a thorough keyword research and come up with a well strategized SEO plan.

Analysing the current market responses and customer requirements to create a responsive and engaging website that will clearly highlight Planet Ispat's products and services.
Solutions:
We came up with an intelligent strategy that perfectly amalgamated UI and UX design expertise that consisted of bright, eye catching imagery, in-built navigation and rich, call to action content that highlighted Planet Ispat's strengths and expertise in the iron and steel industry.

We also conducted a thorough keyword research and developed an SEO plan which helped to rank the client's website higher in search engines and increase their online visibility.

The crisp and innovative content was created in the hopes of generating more traffic to the website and reaching the targeted audience and informing them about our client's services and outstanding facilities.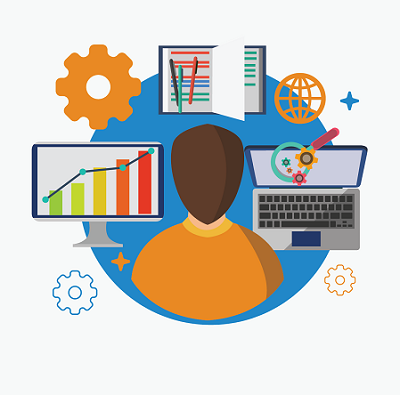 Results:
We managed to deliver a new website that brilliantly combined the client's industry knowledge and managed to incorporate the vital guidelines for their visitors and helped to boost their online reputation.

The website became more user friendly and helped to attract traffic and increase engagement through customised designs and creative pallets.
We really appreciate the proactive support we received from the Yashus team. They managed to deliver exactly what we hoped for through unique designs and detailed market research to communicate our services to the right customers through the right digital platforms. Their SEO research is comprehensive which brought our website a step forward in the iron and steel industry. We would most certainly like to recommend them for their excellent digital marketing services.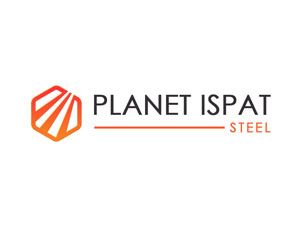 Download our new whitepaper today – a beginner's guide to generating business leads the inbound way