MPCT Hospital Company Profile
MPCT Hospital in Sanpada is the best hospital in Navi Mumbai, India with an emphasis towards Oncology, Cardiology, Neurology, Orthopaedics, Urology, Nephrology and many more treatments. It provides complete treatment & healthcare services.
Challenges:
In Spite having a strong team they were not able to reach the qualified customers

There were no conversions occurring through organic traffic

They were not able to target the audience on the basis of Piles treatment.
Lack of revenue generated through Organically channel.
Solutions:
We created a strategy plan for them in order to gain customers and increase conversion rate of the website through organic traffic.

By combining the service with the prospective patients interests, we created a content strategy that has become their success.

An intense keyword research based on the patient's decision making process.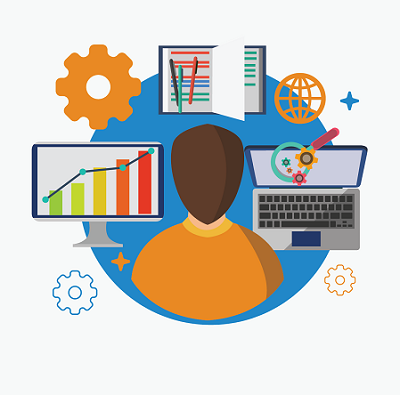 Results:
On the first month of operation we received 2000 page views.

The website aided a 19% increase in the web traffic and additional 32% increase when blogs were incorporated.

70% increase in traffic to the relevant treatment content pages.

More than 100 patients have inquired about the piles treatment through online contact form.
I am absolutely satisfied with the Digital Marketing strategies that Yashus has executed and implemented. We have started receiving the booking appointments of our patients which I feel is incredible.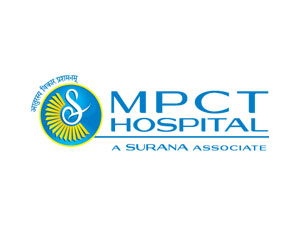 Download Our New Whitepaper today – A Beginners Guide TO Generating business leads the inbound way