MPCT Hospital Company Profile
MPCT Hospital in Sanpada is the best hospital in Navi Mumbai, India with an emphasis towards Oncology, Cardiology, Neurology, Orthopaedics, Urology, Nephrology and many more treatments. It provides complete treatment & healthcare services.
Challenges:
The client wasn't getting desired local searches, nor were they getting the amount of sales they wanted.

They wanted to promote a new program of acquiring patients as per their required treatment.
Solutions:
Keyword Research as per the Piles Treatment and their surgeries

Created Campaign on the basis of COA (Cost of Acquisition)

Re-marketing to the users who had visited the site already 

Proper Call to actions which increased the conversions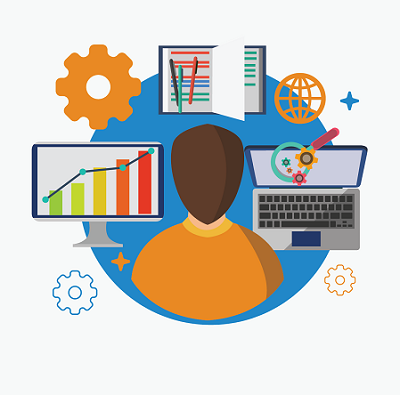 Results:
45% increase in conversions in two months.

35% increase in new sessions to their website in four months.

33% increase in impressions in four months.

MPCT Hospital has received the revenue of Rs 4 lakhs in 2 months from the Paid Advertisement
I am absolutely satisfied with the Digital Marketing strategies that Yashus has executed and implemented. We have started receiving the booking appointments of our patients which I feel is incredible.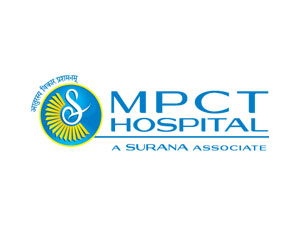 Download Our New Whitepaper today – A Beginners Guide TO Generating business leads the inbound way