MPCT Hospital Company Profile
MPCT Hospital in Sanpada is the best hospital in Navi Mumbai, India with an emphasis towards Oncology, Cardiology, Neurology, Orthopaedics, Urology, Nephrology and many more treatments. It provides complete treatment & healthcare services.
Challenges:
They wanted to promote a new program of acquiring patients as per their required treatment.
They wanted qualified leads.
Reduced cost per lead.
Solutions:
Over all research based on the competitors, customers and the brand presence was conducted before getting into the execution level.

Keyword Research as per the targeted audience.

Created Campaign on the basis of COA (Cost of Acquisition).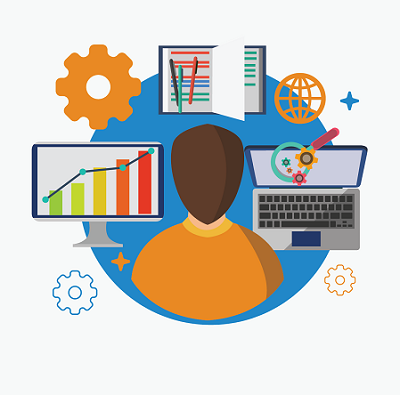 Results:
We were able to drive patients to the hospital through this campaign. 

We had received a 35% Conversion for the leads to appointment booking and a whopping 24% conversion for the treatment.

MPCT Hospital has received the revenue of Rs 16 lakhs in 2 months from the Paid Advertisement.
I am absolutely satisfied with the Digital Marketing strategies that Yashus has executed and implemented. We have started receiving the booking appointments of our patients which I feel is incredible.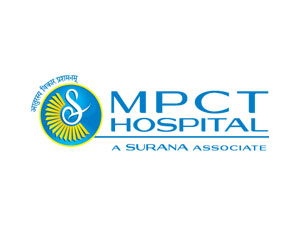 Download Our New Whitepaper today – A Beginners Guide TO Generating business leads the inbound way