Forbes Marshall Company Profile
Forbes Marshall is a very well-known heavy manufacturing company that majorly deals with engineering products such as boilers, valves, chemicals and such. They are a leading industry in process efficiency and energy conservation. They have a wide network of customers all over the world which enable them to develop cost effective, energy saving products for the manufacturing industry. Yashus aimed to help them improve their B2B social media management, social media communication for the engineering industry and to acquire the targeted audience for their digital platforms. We conducted a detailed workshop on the various strategies of digital marketing for their entire social media team.
Challenges:
Understanding how digital marketing for B2B (Business to Business) is different from B2C (Business to Customer) marketing and the various platforms suitable for a B2B organisation.

Creating social media communication tactics, which will directly address the engineering and heavy manufacturing industry.

Helping them understand how the content should be structured for each, suitable digital platform and evaluate their social media performance based on that.

Understanding how to tactfully approach the target audience and different methods to increase audience engagement by using several digital tools.
Solutions:
We conducted a marketing workshop for the entire communications team of Forbes Marshall.

We addressed the key areas of strategy building, skilled execution of these strategies and handling B2B social media channels.

Our expert trainers guided them to create an effective communications strategy which would address the engineering industry and potential customers across numerous social media platforms such as Facebook, LinkedIn and Instagram.

We also helped them understand the importance of social media planning, and how the correct content and social media boosting can help them generate leads and reach out to the targeted audience.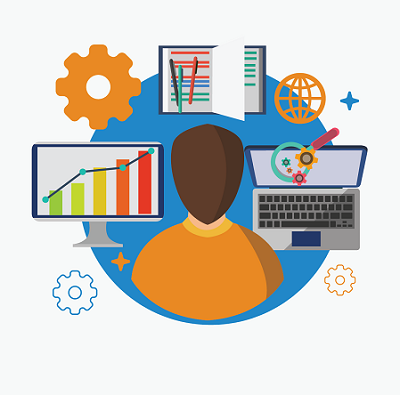 Results:
We audited their current social media profiles and recommended better techniques and planning to boost their social media presence.

This encouraged them to come up with a formulated social media calendar and streamline the execution of posts.

They also came up with the engaging content, specifically targeting customers and audiences from the engineering and manufacturing background.
The Yashus team is extremely proficient in what they do. Their trainers are experienced and highly skilled and they expertly guided our communications team on how to create engaging content and analysing the targeted audience's response. They are a highly driven team of marketers that have a knack at providing exactly what we asked. We would like to give huge thumbs up to Yashus Digital Marketing.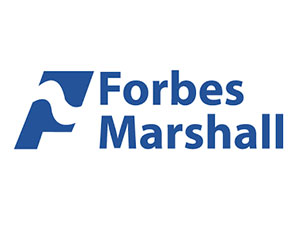 Download our new whitepaper today – a beginner's guide to generating business leads the inbound way