Khali Protection Company Profile
Khali Protection, the leading industrial safety products manufacturer and supplier to make sure you get the world-class safety products in India. Achieving the highest standard of excellence, the safety products combine technological innovation with customer requirements, to provide robust safety products such as shoes, gloves, etc that offer maximum comfort and protection to firms across various segments.
Challenges:
Improve brand equity and online reach through branded website.

As the product is industrial the client wanted to improve overall aesthetic and user experience and to make the website more engaging.

Wanted site conversion of users into contacts and ultimately customers through trust and credibility content.

Implement a completely responsive website backed by WordPress CMS.
Solutions:
We took the time to know the clients challenges and suggested building a responsive website. With a focus to increase the user experience, ensure the site was W3C compliant, so that the site benefits from the  SEO plan to increase their visibility.

The responsive website gave the visitors the freedom to access the site on any device.

With the homepage simplified, we began incorporating specific web accessibility guidelines that were critical to the clients visitors . We cautiously planned and meticulously crafted each accessibility feature to ensure a seamless user experience.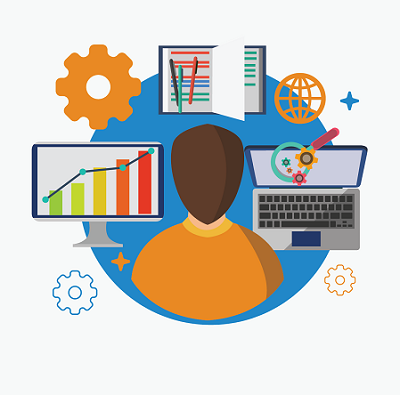 Results:
Together with the client's team, we delivered a new website that did more than just working great on all devices.

Our website development and digital marketing team joined with the clients extensive industry knowledge, created an intuitive website solution, incorporated the vital web accessibility guidelines for its visitors, and elevated their visibility in search engines.

Client has received 200 new users in 1 month of operation.
The attention to detail that Yashus bring to all their digital marketing activities is par none. I have worked with them on several projects for more than a year and am fully impressed with their proficiency in digital marketing techniques. Would recommend their service for sure.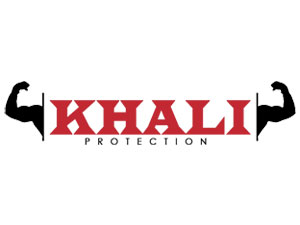 Download Our New Whitepaper today – A Beginners Guide TO Generating business leads the inbound way