Online studies are designed for students whose scheduling commitments would otherwise make it difficult to enroll in a full-time higher education program. Offered for individual courses, diplomas, associate's degrees and certificate programs, online studies are a valuable option. The resulting qualification a graduate receives after successfully completing.
Challenges:
The client needed a design that reflected their professionalism and vision for the future. 

They wanted a website that looked great on any desktop, tablet, or mobile device. 

The website had to be search engine friendly and easy to navigate, and it needed a simple content management system(CMS) that non technicians could update easily and efficiently. 

They wanted to generate revenue through online marketing.

They wanted to acquire online customers and be part of online market share in their industry.
Solutions:
Our experienced project managers and designers worked closely with the client to recognize their challenges, and developed a custom WordPress website to achieve their objectives. 

We used proper call to actions so as to drive leads.

The new website worked beautifully on a variety of screens, which includes desktop computers, laptops, tablets, and smartphones and also including Apple devices.

To produce such a great work, we performed thorough keyword research and strategic the content creation around the results of that research.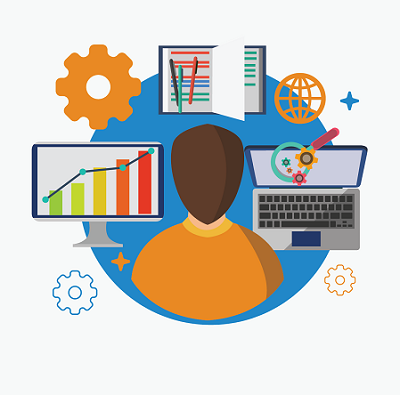 Results:
400% Boost in Search Traffic.

600% Increase in Conversions.

975% More Website Users.

200 students have signed up and created the account on their website for online studies.
You can only be successful in your marketing efforts if the thought process behind them is as clear as the objectives you are trying to reach. I learned a lot when we partnered up with Yashus team. Would definitely recommend them to anyone looking for a digital marketing agency.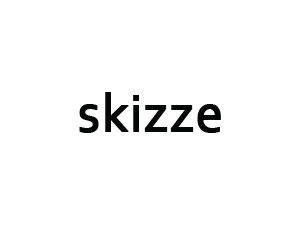 Download Our New Whitepaper today – A Beginners Guide TO Generating business leads the inbound way