Machi Tourism Company Profile
MaChi Eco & Rural Tourism (MERT) aim to help explore beautiful and mysterious nature, wildlife, rural, social & Incredible India. Experiencing all of this with utmost curiosity fills one with joy, satisfaction, inspiration, and most importantly awareness. They believe that awareness is the key to inspire someone to protect.
Challenges:
Come up with a new website they didn't have any online presence.

Client needed a website that was easy to update, boasts of a clear message, and that was designed well.

Creating website as per travel and tourism industry.

They wanted to be connected with their customers through online.
Solutions:
Created strategy for website design and development we choose a bold and lively imagery, intuitive navigation, and clear calls-to-action to make the new website an efficient marketing tool.

The website content was planned to appeal to the target audiences, and the website was built on WordPress, making the website easy for the client to update with upcoming events and services.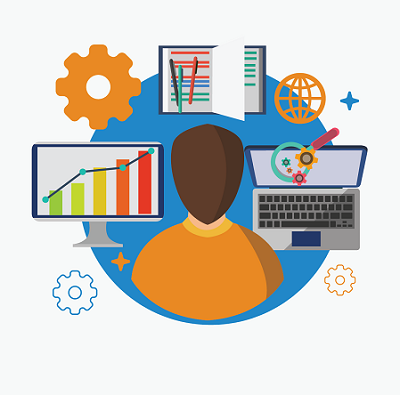 Results:
Now the client has an attractive site to drive new business and to offer information for their current clients. The content and images adds excitement to the site.

The website visitors have all the information they need to learn more about the brand to follow them on social media, or to call them for details about their services and packages.
I really appreciate the proactive support that the digital marketing team at Yashus have Ensuring that your business blooms with the help of the digital marketing efforts are a success factor by which they judge themselves. Great digital marketing company in Pune to team up with.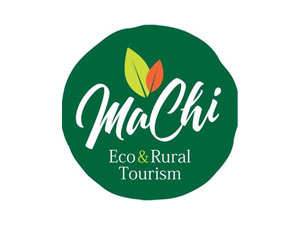 Download our new whitepaper today – a beginner's guide to generating business leads the inbound way