Heal and Care Company Profile
Heal & Care Clinic is boutique cosmetology and cosmetic gynecology center in NIBM Kondhwa providing world-class cosmetic treatments to women around the world. With cutting-edge technology, they offer value based latest cosmetology services delivered by the best cosmetologist in NIBM Kondhwa. Having a state of the art equipment that are US-FDA approved.
Challenges:
Increase awareness and consideration for Heal and Care by strategically improving their search engine share of voice for key terms related to aesthetics treatment.

To generate qualified traffic and leads.

Negligible traffic to the website.
Stiff competition in the marketplace for generic keywords.
Solutions:
Yashus conducted a Site Audit using SEO tools to discover ranking for on and off-page content, technical insights, and listings.
We identified the long tail keywords that were commercially viable for the business.
We developed a strategy for location specific to gain the required authority on search engines and drove into SEO best practices.
Yashus delivered SEO-driven content and long-tail keywords that both gave them exposure and still encouraged their brand voice.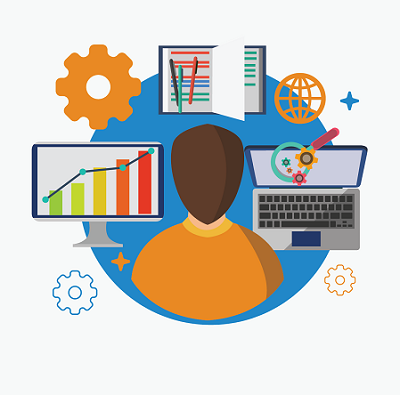 Results:
SEO Branded search increased by 23.1%. 

Heal and care saw a 20.9% increase in new organic users and a 104% increase in non-branded, organic search traffic.

SEO program they saw a 26.6% increase in new appointments.

Heal and care saw a 40% increase in revenue, making it one of their most successful channels for them.

More than 100 patients have inquired about the treatment through online contact form.
It was wonderful working with Yashus, as they are very dedicated and hard working in terms of their client's business. They have always come up with the different strategies to be on the top of the digital competition.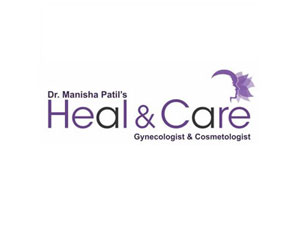 Download our new whitepaper today – a beginner's guide to generating business leads the inbound way