Heal and Care Company Profile
Heal & Care Clinic is boutique cosmetology and cosmetic gynecology center in NIBM Kondhwa providing world-class cosmetic treatments to women around the world. With cutting-edge technology, they offer value based latest cosmetology services delivered by the best cosmetologist in NIBM Kondhwa. Having a state of the art equipment that are US-FDA approved.
Challenges:
They needed a very aggressive paid strategy in order to increase footfall to the clinic.
 It also wanted to dominate the space and expand its reach while still focusing on its niche audience for the greatest return.
Solutions:
We created a new account hierarchy and new campaigns for better control and performance insights.
We then optimized device, location, and budget settings to maximize the exposure of high-performing campaigns.
We updated ads and ad extensions to create more engaging experiences.
Created Campaign on the basis of COA (Cost of Acquisition).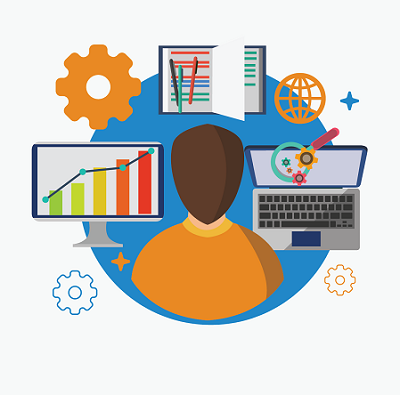 Results:
Within 3 months of operations the client is already seeing positive results. Some of those results include:
An increase of over 70% in clicks.
A 58% rise in CTR.
Cost of acquisition reduced to 17% for paid advertisement.
It was wonderful working with Yashus, as they are very dedicated and hard working in terms of their client's business. They have always come up with the different strategies to be on the top of the digital competition.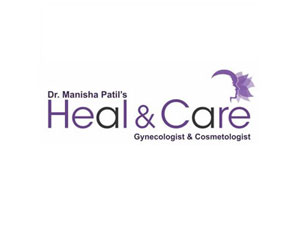 Download Our New Whitepaper today – A Beginners Guide TO Generating business leads the inbound way