Heal and Care Company Profile
Heal & Care Clinic is boutique cosmetology and cosmetic gynecology center in NIBM Kondhwa providing world-class cosmetic treatments to women around the world. With cutting-edge technology, they offer value based latest cosmetology services delivered by the best cosmetologist in NIBM Kondhwa. Having a state of the art equipment that are US-FDA approved.
Challenges:
The previous website of the Heal and care was having a lot of issues like the high load time and less traffic that was leading to negligible ROI.
The client wanted us to redesign the website from scratch to represent its business in a clear and better way, along with resolving all these issues.
They wanted a contemporary website that so that they can attract international patients.
They were not able to establish Trust and Credibility.
No leads generation.
Solutions:
After knowing the problems, we set out a plan on how they can be resolved and created the strategy accordingly.
We focused on bringing seamless experience to the users, regardless of which device they are using, because the user engagement matters a lot for conversions and ROI.
We concentrated a lot on the design
Since this was a healthcare business content was crucial so we had to develop an engaging content.
We focused on decreasing the load time of the website by working the images, customizing Javascript, CSS and implementing an effective theme.
We implemented special strategies to make the website responsive.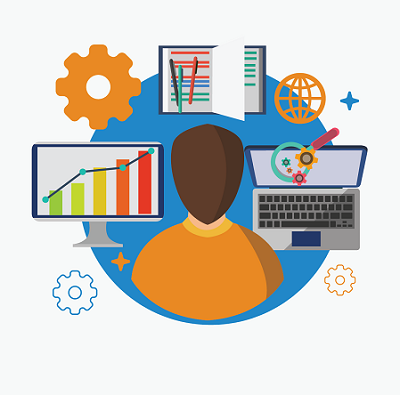 Results:
The website we designed achieved the objective of the client of showcasing their work in the best way, but also helped them drive more traffic to the website.
Average time on site per session has shot up to 10 mins.
Average page visits to the website is 6 per session.
Appointment booking has started coming for the client through the website.
It was wonderful working with Yashus, as they are very dedicated and hard working in terms of their client's business. They have always come up with the different strategies to be on the top of the digital competition.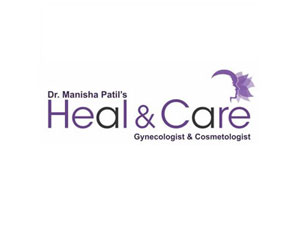 Download Our New Whitepaper today – A Beginners Guide TO Generating business leads the inbound way