Lupin Ltd a leading pharmaceutical sector contacted us to conduct social media training for their Doctors across India. They wanted to help their doctors by showcasing the strength of Social media in today's digital world.
Challenges
Hospitals are more of a localized business with a limited scope of target audience. How can we take advantage of social media strategy by implementing it into Healthcare industry.
Solution
Yashus came up with unique approach which includes practical and theorotical sessions for the Doctors. We had alloted two trainers to the doctors who can solve their problems. We had created Google group through which we can deliver study material, case studies & news. We gave presentation on marketing theory and how it works. We have shown them the actual accounts of our clients and operational methodology.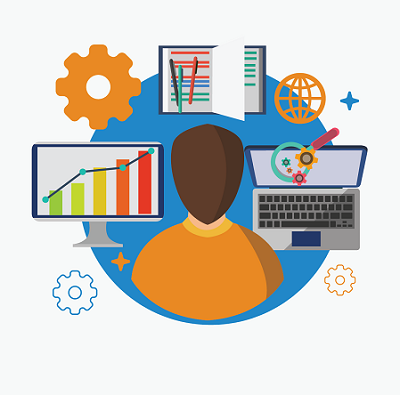 Results
Covered 7 workshops across India.Trained 350 Doctors across different locations in India. Active participation from Senior as well as young Doctors community.
The Lupin Limited Team offers its sincere appreciation to Yashus for conducting the social media session. We have tried this initiative for the first time and have experienced great success in the programme to help the doctors reach the masses in the most innovative way, as social media can produce great ROI.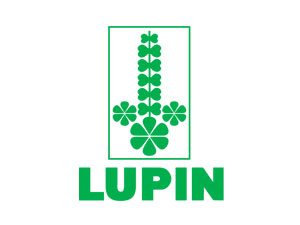 Download Our New Whitepaper today – A Beginners Guide TO Generating business leads the inbound way