Swap4Pure Company Profile
Swap4Pure Organic Grocery Store provides you with only authentic organic vegetables, fruits and groceries. They procure organic vegetables, fruits and grains directly from authentic organic farmers and trusted aggregators who work with organic farmers.
Challenges:
They were not receiving reach and engagement through social media posts
Lack of brand awareness through social media channels
Solutions:
After understanding the product offering and the customer we planned a scientific communication approach for the social media platforms.
We have created an engaging posts for their business and published on every social media channel.
We practiced Social listening and monitoring.
We used layered targeting techniques to identify the right audiences among social media users, based on location, age, property ownership status, and interests including affinity with Swap4Pure competitors.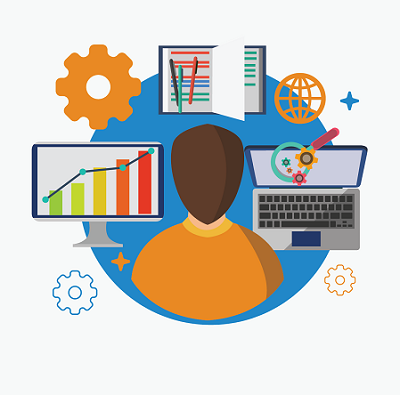 Results:
The brand saw a 15% increase in the share of voice for its brand name.
30% Higher engagement on various social media platforms as compared to the previous period.
Organic Inquiries have been started coming through social media channels.
Swap4Pure offers its sincere appreciation to Yashus for conducting the social media session. We have tried this initiative for the first time and have experienced great success in the programme toreach the masses in the most innovative way, as social media can produce great ROI.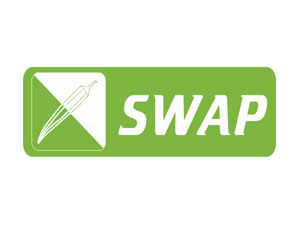 Download our new whitepaper today – a beginner's guide to generating business leads the inbound way